Mac Laptop Service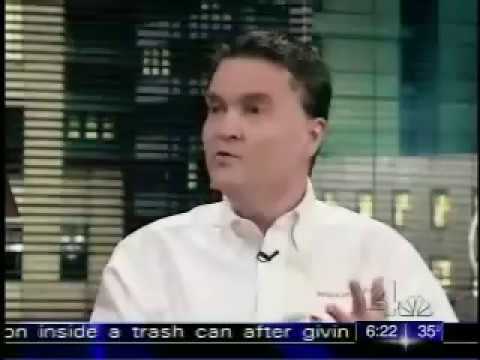 One of the most common repairs you may have had done for your Macbook dealt with the motherboard, or as Mac calls it, the logicboard. For those of you who've had your Macbook motherboard repaired or replaced, you may have experienced some of the following symptoms: randomly shutting down, the screen blacked out and unresponsive, failures with restarting, different color vertical lines filling up the screen and your Mac laptop is again unresponsive. There are many warning signs of a problematic motherboard, and when you first start experiencing them is when you should call the experts at RESCUECOM, a professional laptop repair company.
The expert technicians at RESCUECOM are the best in the business at Mac laptop repair and we stand behind our performance every time, which is why we provide your Mac laptop repairs with a supreme satisfaction guarantee.
Whenever you first start encountering problems with your Macbooks, ibooks or Powerbooks you can contact RESCUECOM online or at (703) 986-3233, 24 hours a day, seven days a week, 365 days a year. The faster you contact us, the quicker one of our highly skilled technicians can provide you with your Mac laptop repair. In fact, if you contact us, one of our friendly techs can be providing you with an on-site Mac laptop repair even within one hour. No matter where your home or business is, it isn't a problem because our Mac laptop repair services are available nationwide.
Sometimes you can probably carry on ignoring a small laptop glitch for a while and still use your laptop, but those small glitches can be indications of a bigger problem. When the problems are ignored long enough the consequences could be a lot more damaging for your laptop, which is why it's best to get your Mac laptop repairs and prevent the bigger problems in the future. Turn to RESCUECOM for all your future Mac laptop repairs and never be let down.
Google Reviews

Carol Vaupel
a month ago
I would give him 5 stars.
...
I would give him 5 stars.

less

Cynthia B. McCoy
a month ago

Sue Baran
a month ago
Jim P. was very good in explaining why a call was inputted and explained the updates that he was goi
...
Jim P. was very good in explaining why a call was inputted and explained the updates that he was going to do from both Windows and Rescuecom. After completed he helped with some boot up programs to be disabled to help give me a little more "speed" in startup. Great experience.

less

Jan Jones
a month ago
...
Excellent Service!

less
View all Google reviews
Featured in: