Asus Laptop Service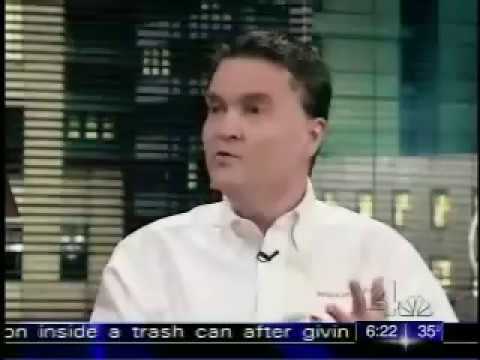 A customer, like you, had a brand new Asus laptop with a defective Blu-ray drive so she contacted Asus for the repair. She wanted to keep track of her laptop and had to use the Asus repair status inquiry to do so. Just to find out what step of the process your laptop is in she had to provide either the 8-10 digit RMA number provided by the Asus service center, the laptop's serial number, or her cell or phone number with its regional code. It had been more than a month and the status of her Asus laptop repair still said "repairing." She was frustrated and wanted to know how much longer she'd have to wait for her repair to be finished but it was very difficult for her to get in touch with Asus. She found no e-mail address to contact the company and whenever she called to ask about her Asus laptop repair she waited more than 10 minutes with no answer before she'd just hang up.
RESCUECOM, a professional laptop repair company, can give you fast and flawless Asus laptop repairs. It is easy for you to contact us because we are available 24/7, 365 a year, and you can get in touch with us by phone at
(214) 628-4908
or right online. When you contact us, your Asus laptop repair can be under way immediately with help from a live technician over the phone or from another one of our expert techs giving you remote support directly over the Internet.
When you choose our services at RESCUECOM you don't have to wait around like this woman did, wondering when her repair would be finished. Just one hour after you contact us, a certified RESCUECOM tech can be providing you with an on-site Asus laptop repair, no matter where your home or office is nationwide. Also, since our techs offer you the best Asus laptop repair services available, we have no problem providing you with our superlative satisfaction guarantee. So in the future when you want prompt, efficient Asus laptop repairs provided to you, contact RESCUECOM.
Google Reviews
Christina Obitts
2 weeks ago
As always, top notch service, super thorough, knowledgeable. Thanks David and the fine folks at Res
...
As always, top notch service, super thorough, knowledgeable. Thanks David and the fine folks at Rescuecom :)

less

dhana welborn
3 weeks ago

Kathleen Hennan
a month ago
excellent in what he is doing
...
excellent in what he is doing

less

Melanie Ulliman
2 months ago
I have been a member/subscriber for many years. I have had all positive results every time. The tech
...
I have been a member/subscriber for many years. I have had all positive results every time. The technicians are pleasant to interact with on every call. It has given me peace of mind to know my computer and I are protected. I don't know the capabilities of the computer, I am taught by fantastic reliable representatives.

less
View all Google reviews
Featured in: