Asus Computer Support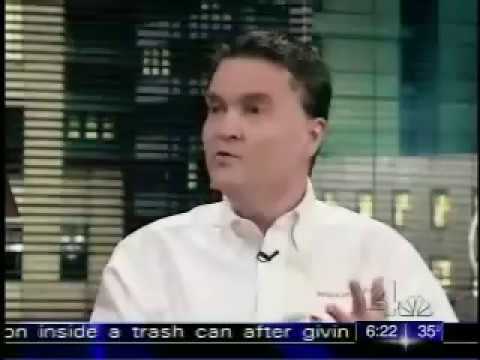 When you want help with your Asus computer, don't you want access to any kind of Asus computer support that's available? Before you can have full access to Asus' computer support you must first become a registered member with Asus online. This means that before you can get help you must agree to all the terms and regulations that go along with being a registered member and you then have to provide a lot of personal information. When you want fast and flawless Asus computer support without all the hassle, just contact RESCUECOM, a professional computer support company.
Asus' computer support services strongly recommend you take their alternative steps to find a solution before you take the next step of contacting them. The company recommends you first look through all of its frequently asked questions listed online, second, download new software or driver to your Asus computer, and third, sift through its online forum because your problem may have been discussed. After all this, if you truly can't find any solution you are then given permission to write your concern on a Technical Inquiry Form and submit it. None of this sounds like it'd bring you a fast solution to your problem, and you have to go through all these steps before you can even write to Asus for computer support. You can call RESCUECOM at
(214) 628-4908
and speak with a live, trained professional experienced with Asus computer support, or you can contact one of our expert techs online for immediate remote support right over the Internet.
RESCUECOM also always provides you with the option to have a certified technician give you on-site Asus computer support even within one hour from when you contact us. Our professional services are nationwide and available 24/7, 365 days a year, so we can give you support whenever and wherever you need it. When you have a concern but would prefer your Asus computer support at a time that's more convenient for you, contact us and schedule a time for a tech to contact you. For fast, flawless support, contact RESCUECOM.
Google Reviews
Christina Obitts
a week ago
As always, top notch service, super thorough, knowledgeable. Thanks David and the fine folks at Res
...
As always, top notch service, super thorough, knowledgeable. Thanks David and the fine folks at Rescuecom :)

less

dhana welborn
3 weeks ago

Kathleen Hennan
a month ago
excellent in what he is doing
...
excellent in what he is doing

less

Melanie Ulliman
2 months ago
I have been a member/subscriber for many years. I have had all positive results every time. The tech
...
I have been a member/subscriber for many years. I have had all positive results every time. The technicians are pleasant to interact with on every call. It has given me peace of mind to know my computer and I are protected. I don't know the capabilities of the computer, I am taught by fantastic reliable representatives.

less
View all Google reviews
Featured in: