Sony Computer Support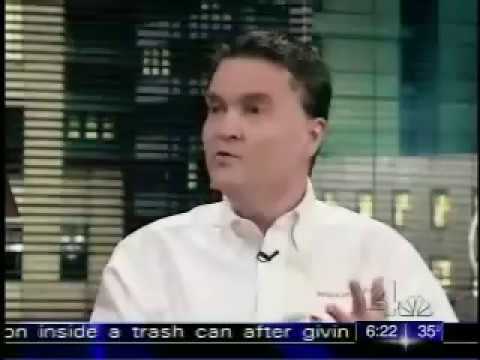 A couple of thoughtful parents purchased their daughter a Sony laptop for college and paid for the extended warranty, but they've felt like getting the Sony computer support they paid for is like pulling teeth. The times they've needed assistance, the warranty provider, which Sony sold the warranty to, has put them through a long, tedious process and the people weren't very willing to help. Their daughter can't complete her college work without her Sony computer, but Sony claims no control over their warranty provider. At RESCUECOM, a professional computer support company, our job is to help you.
Since we genuinely want to help you get the Sony computer support you need, we make ourselves available for you. Our highly skilled technicians are working 24/7, 365 days of the year, so you can always reach us. If you call (214) 628-4908, you'll speak with a live, trained representative ready to put our knowledge of Sony computers to work for you. Or if you contact us online, an expert technician can provide you with immediate remote support right over the Internet. On the other hand, Sony takes up your precious time by requiring you to provide a model and serial number, warranty status and your customer record.
The family finally thought they were getting close to their computer being fixed when they had an appointment scheduled with a technician from the warranty provider, but the tech canceled at the last minute and didn't even give a reason why. When you deal with the professionals at RESCUECOM, you'll always be treated as our top priority. When you need on-site Sony computer support, a certified RESCUECOM tech can come to your location just 1 hour after you've contacted us. RESCUECOM is also a nationwide company, so you can have the best techs in the business give you on-site Sony computer support wherever you need it.
RESCUECOM additionally provides you with the convenient option to have one of our friendly techs contact you to give Sony computer support when it best fits into your schedule. When you need Sony computer support, contact the professionals at RESCUECOM who truly want to help.
Google Reviews
Christina Obitts
2 weeks ago
As always, top notch service, super thorough, knowledgeable. Thanks David and the fine folks at Res
...
As always, top notch service, super thorough, knowledgeable. Thanks David and the fine folks at Rescuecom :)

less

dhana welborn
3 weeks ago

Kathleen Hennan
a month ago
excellent in what he is doing
...
excellent in what he is doing

less

Melanie Ulliman
2 months ago
I have been a member/subscriber for many years. I have had all positive results every time. The tech
...
I have been a member/subscriber for many years. I have had all positive results every time. The technicians are pleasant to interact with on every call. It has given me peace of mind to know my computer and I are protected. I don't know the capabilities of the computer, I am taught by fantastic reliable representatives.

less
View all Google reviews
Featured in: