Home PC Support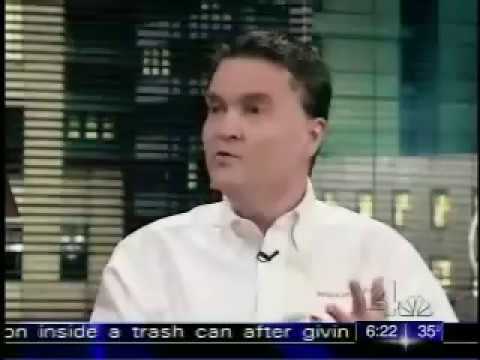 Your home computer can be unreliable, faulty and just plain difficult at times, and that is why RESCUECOM offers you the best home computer support to keep your computer in line.
When you have a computer crisis, concern or just a simple question, there is no reason for you to fuss with a problem until the point of frustration; a RESCUECOM home PC support technician is always available to help, 24/7, 365 days a year. Our RESCUECOM certified home PC support technicians are top-of-the-line in home computer support and know exactly how to provide you a fast and flawless solution for any computer problem.
One of our highly skilled RESCUECOM home PC support techs can come to you with onsite home computer support, and can be at your home within one hour, nationwide! RESCUECOM's fast and flawless home PC support is also available to you instantly over the Internet or on the phone. No matter which type of home computer support suits you best, our experts are sure to have you start thinking about your computer as a great technology and no longer a source of frustration. You can contact RESCUECOM (online or at (703) 986-3233) any time day or night for the fastest home computer support available.
You can always feel confident in choosing RESCUECOM for your home PC support because we stand behind our home computer support services with the most comprehensive guarantees in the industry.
At RESCUECOM we guarantee you'll be provided with home computer support fast and flawlessly, every time. Whenever your home computer is acting up and you could use some help, contact RESCUECOM for the best home PC support available.
RESCUECOM can fulfill all of your computer support needs in a fast and flawless fashion. From solving crisis situations to answering simple questions, RESCUECOM provides immediate support to you 24/7/365. The best computer support from the best computer support company is available to you in all of the states below.
Google Reviews

lisa gemen
in the last week

Donald Washburn
in the last week
Thanks for the great support on a difficult problem. DEW
...
Thanks for the great support on a difficult problem. DEW

less

John Hallman
in the last week
These guys are great. I highly recommend them.
...
These guys are great. I highly recommend them.

less

Tom Guu
in the last week
Anthony was such a professional with solving my issues with my video viewing. This man is a ROCK STA
...
Anthony was such a professional with solving my issues with my video viewing. This man is a ROCK STAR!!!! Thanks RESCUECOM!!!

less
View all Google reviews
Featured in: