eMachines Computer Support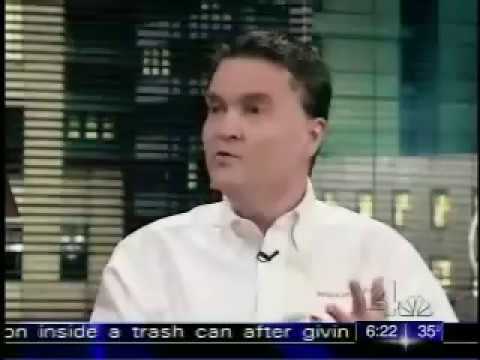 Are you looking for eMachines computer support that doesn't end up being a huge inconvenience? Would you rather not have to punch in your eMachines computer's serial number before you can speak to a real person? If you've answered yes, then you should contact RESCUECOM, a professional computer support company, for the eMachines computer support you want at your fingertips.
Consider the following example of a customer like you who called eMachines' computer support services when his computer crashed: the first time he called, a representative working out of India told him to wait 10 days for a recovery CD to arrive; when that CD didn't resolve the problem, the customer called again; he spent almost two hours on the phone before the representative said once again to wait for a recovery CD to arrive after 10 days; when that CD didn't work either, the customer made several more phone calls before being upgraded to eMachines' second level of computer support. When you call (703) 986-3233, available 24/7, 365 days a year, you'll be connected to a trained representative with the knowledge to give you the proper eMachines computer support the first time around.
Before you can receive support from eMachines' live chat online, you must provide your: full name, e-mail address, phone number, product SNID or serial number, model name, operating system, issue description and existing case number if you have one. RESCUECOM professionals make sure your eMachines computer support experience is as convenient and satisfying as possible. RESCUECOM can provide you with immediate remote support from one of our expert techs right over the Internet, or we can have a certified technician sent to your location for on-site assistance with your eMachines computer even within one hour.
For times when you have a concern but have a busy day ahead, you can call RESCUECOM and arrange a time for one of our friendly technicians to support you when it best fits into your schedule. If you want the ultimate convenient eMachines computer support experience, turn to RESCUECOM for fast and flawless service every time.
Google Reviews

lisa gemen
in the last week

Donald Washburn
in the last week
Thanks for the great support on a difficult problem. DEW
...
Thanks for the great support on a difficult problem. DEW

less

John Hallman
in the last week
These guys are great. I highly recommend them.
...
These guys are great. I highly recommend them.

less

Tom Guu
in the last week
Anthony was such a professional with solving my issues with my video viewing. This man is a ROCK STA
...
Anthony was such a professional with solving my issues with my video viewing. This man is a ROCK STAR!!!! Thanks RESCUECOM!!!

less
View all Google reviews
Featured in: