Panasonic Computer Support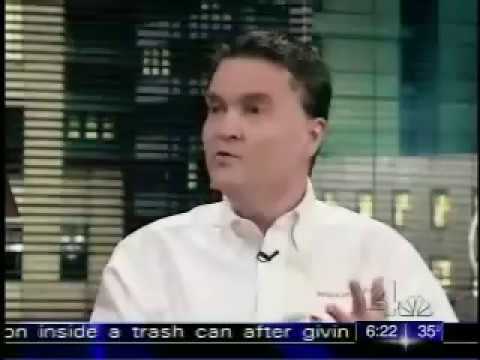 Panasonic customers, like you, with a simple question, called Panasonic's computer support services and stayed on hold for 45 minutes before being frustrated to the point of hanging up. When they called back, still looking for the same Panasonic computer support, they either had no response or were put on hold again. Sometimes the Panasonic computer support you need isn't worth a 45 minute wait, especially when the answer could be so simple. Fortunately, RESCUECOM, a professional computer support company, won't make you choose whether your Panasonic computer support is worth the wait.
When you contact RESCUECOM online or call us at (703) 986-3233, you'll talk with a live representative immediately. You don't have to wait on hold for hours to have a question that can be answered in just a few seconds. RESCUECOM will never make you wait like Panasonic's computer support does because our offices are always open. At RESCUECOM we work all hours of the day and night, seven days a week, 365 days a year, so the support you need is always available.
Our RESCUECOM professionals will never dismiss your problem by either suggesting you buy a different brand, or give you the excuse that your product is outdated, like Panasonic's computer support has. The RESCUECOM professionals who will be providing you with Panasonic computer support will stand by you, while other support services don't stand behind their products.
With RESCUECOM, you'll never be promised a call back in an hour and not hear from us for days. In fact, RESCUECOM provides you with the service to schedule a time for one of our certified techs to support you when it best fits into your schedule. Want quick support right over the Internet? RESCUECOM's expert technicians also provide you with immediate remote support online; Panasonic won't help you online until you've completed the registration process. RESCUECOM is a nationwide computer support company, and we can always have a friendly tech provide you with on-site Panasonic computer support within one hour from when you contact us. Getting Panasonic computer support is always worthwhile with RESCUECOM.
Google Reviews Michael Williams
in the last week
The most professional technology experience I have ever had! Bravo Roy!
...
The most professional technology experience I have ever had! Bravo Roy!

less Sheven Poole
in the last week
...
no nonsense and patient

less Lisa DePiero
in the last week
Anthony was fast, knowledgable and east to work with! Thank you!
...
Anthony was fast, knowledgable and east to work with! Thank you!

less Patricia Ruther
a week ago
Anthony was extremely helpful in solving my WiFi issue. He was informative and helped me step by ste
...
Anthony was extremely helpful in solving my WiFi issue. He was informative and helped me step by step to solve the issue. i would highly recommend him to anyone needing tech support!

less
View all Google reviews
Featured in: