Dell Computer Support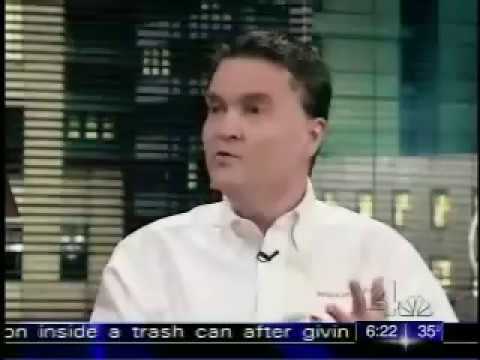 Are you sick and tired of being put on hold, transferred from one person to the next and being charged for additional help with your Dell computer support? Thanks to RESCUECOM, you don't have to put up with this any longer. The highly trained professionals at RESCUECOM, equipped to give you the Dell computer support you need, will never make you feel like an inconvenience. Rather than drag out the time you spend on the phone waiting for a solution, RESCUECOM techs are prepared to give you answers, fast and flawlessly, so that your frustrations end as soon as you contact us.
When you call RESCUECOM at (703) 986-3233, your call will be answered by a trained representative right away who knows just how to meet your particular Dell computer support need. RESCUECOM even provides instant remote support right over the Internet, so expert help with your Dell from our experienced techs is just a click away. When you contact Dell for computer support online, you must provide your service tag number or you'll be stuck scrolling through lists of computer symptoms and hoping yours will match one.
While Dell is creating new focuses for itself, like making a bigger dent in the printer market, RESCUECOM has stayed focused on how to provide better Dell computer support for you. You may be surprised to find out that this means we can work around your schedule, no matter how hectic your life may be. You can call RESCUECOM and set up an appointment for one of our friendly techs to call you at your convenience. From anywhere nationwide, RESCUECOM can be reached 24/7 to give you Dell computer support 365 days of the year. You can receive unbeatable service from one of our responsive RESCUECOM techs, who can be at your doorstep in just one hour.
Stop getting tangled up in drawn-out phone conversations with Dell computer support representatives who don't give you the answers you need. Contact RESCUECOM to have all your Dell computer support needs met in a fast and flawless fashion.
Google Reviews

lisa gemen
in the last week

Donald Washburn
in the last week
Thanks for the great support on a difficult problem. DEW
...
Thanks for the great support on a difficult problem. DEW

less

John Hallman
in the last week
These guys are great. I highly recommend them.
...
These guys are great. I highly recommend them.

less

Tom Guu
in the last week
Anthony was such a professional with solving my issues with my video viewing. This man is a ROCK STA
...
Anthony was such a professional with solving my issues with my video viewing. This man is a ROCK STAR!!!! Thanks RESCUECOM!!!

less
View all Google reviews
Featured in: