Apple Computer Repair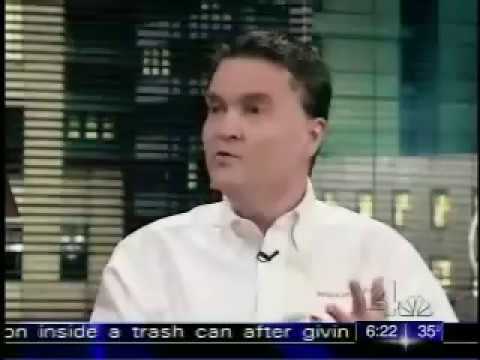 Choosing RESCUECOM's Apple repair service is the key to efficient Apple computer repairs. No matter where or when you need an Apple computer repair, RESCUECOM's Apple repair specialists are always ready to support you, 24/7. Contact RESCUECOM today for your premier Apple repair.
Our Apple repair techs at RESCUECOM are top-of-the-line in providing fast and flawless Apple computer repairs. In fact, we are so confident in the abilities of our Apple repair experts that we provide every Apple computer repair with an unbeatable satisfaction guarantee.
Unfortunately, many customers have needed Apple computer repairs within the first few months after their purchase; what's even more frustrating for these customers is the limited time warranties that won't cover their Apple repairs. Instead of adding more frustration to your Apple computer repair, contact the Apple repair service that guarantees you success.
When one customer's Powerbook mysteriously died, he turned to the manufacturer for an Apple repair but found out his warranty had just ended. Not only was the expired warranty a letdown, but the customer was very concerned about valuable economic data he was collecting right before he needed this Apple repair. When he brought the PC in for his Apple computer repair, he met another customer; this customer needed the identical Apple repair and his warranty just expired, as well. To top everything off the Apple computer repair tech could not even answer why his PC died; with such a high cost for his Apple repair, this customer wanted answers. If he contacted RESCUECOM for his Apple computer repair, not only would he receive a fast and flawless Apple repair, but our Apple repair techs have the expertise to answer all your questions.
Google Reviews
Christina Obitts
a week ago
As always, top notch service, super thorough, knowledgeable. Thanks David and the fine folks at Res
...
As always, top notch service, super thorough, knowledgeable. Thanks David and the fine folks at Rescuecom :)

less

dhana welborn
3 weeks ago

Kathleen Hennan
a month ago
excellent in what he is doing
...
excellent in what he is doing

less

Melanie Ulliman
2 months ago
I have been a member/subscriber for many years. I have had all positive results every time. The tech
...
I have been a member/subscriber for many years. I have had all positive results every time. The technicians are pleasant to interact with on every call. It has given me peace of mind to know my computer and I are protected. I don't know the capabilities of the computer, I am taught by fantastic reliable representatives.

less
View all Google reviews
Featured in: