PC Repair Ventura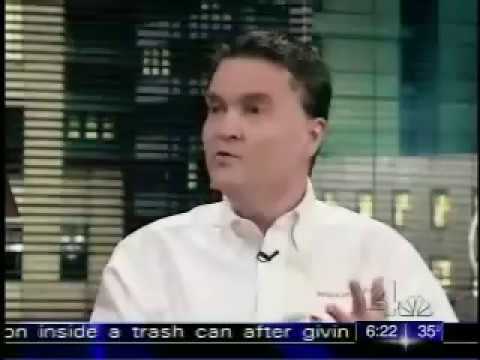 Ventura city officials and residents have risen to the call for goal-minded strategies in response to our nation's economic crisis. A master plan for growth and redevelopment are underway. RESCUECOM is goal-minded as it helps set outstanding standards for Ventura computer repair. RESCUECOM achieves its goal of fast and flawless Ventura PC repair, 24/7/365. Our Ventura computer repair specialists can be reached immediately for any Ventura computer repair or support need. The convenience of our Ventura computer repair doesn't stop at the end of the normal business day. Whenever and wherever you need top-ranked Ventura computer repair, RESCUECOM is there.
Ventura has been the location for many individuals and businesses to accomplish their goal. Award-winning movies have been partly filmed in Ventura, and writer and Ventura former resident Erle Stanley Gardner achieved fame for his Perry Mason novels. RESCUECOM is prepared to help you achieve your goal by handling any Ventura computer repair concern that stands in your way. Your goal may be business-oriented or it may be recreational. Surfer's Point or the internationally-known Rubicon Theatre Company may be your destination. Wherever it is, avoid the distractions of Ventura computer repair troubles. Trust the certified Ventura computer repair professionals at RESCUECOM to get you on your way.
Ventura, located between Malibu and Santa Barbara, claims to be one of America's most livable communities. You need the safe and secure Ventura computer repair services found at RESCUECOM. Our Ventura PC repair technicians are certified through background checks and trained in the best practices for securing your business and personal documents. The same professional attention is available for all of your Ventura computer repair needs at home or in the workplace.
Help is on the way immediately by contacting a Ventura PC tech online or by calling (703) 986-3233. Our Ventura computer repair technicians can help bring you closer to your goal.
Google Reviews

Cynthia B. McCoy
a week ago

Sue Baran
a week ago
Jim P. was very good in explaining why a call was inputted and explained the updates that he was goi
...
Jim P. was very good in explaining why a call was inputted and explained the updates that he was going to do from both Windows and Rescuecom. After completed he helped with some boot up programs to be disabled to help give me a little more "speed" in startup. Great experience.

less

Jan Jones
3 weeks ago
...
Excellent Service!

less

Narine Minasyan
a month ago
Jim was great to work with and very responsive. He was able to finish the job.
...
Jim was great to work with and very responsive. He was able to finish the job.

less
View all Google reviews
Featured in: