PC Repair Concord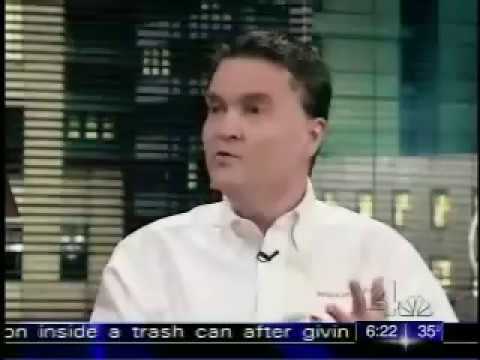 We at RESCUECOM align together with the city of Concord in supporting the admirable efforts of officials, residents, and the business community to establish the highest quality in a business-driven, yet family-friendly environment. Our professional Concord computer repair team works with you, 24/7/365, to provide the most convenient, most exceptional Concord computer repair solutions possible. You demand the highest quality in your personal and professional life. Demand the same of your Concord computer repair provider.
Even as Concord's elite business community seeks to provide a strong, reliable economic core for this city, maintaining a family-friendly neighborhood focus remains tantamount. With the city's driving factors such as a well-educated workforce and a convenient location, a significant number of major corporations and technology-based companies have chosen to locate in Concord. RESCUECOM can contribute significantly to these driving forces as our Concord computer repair specialists guarantee fast and flawless response. Our Concord computer repair techs are the best in the industry, eliminating your computer down time in the most cost efficient way for your schedule. Concord computer repair solutions through RESCUECOM can be accessed immediately online or by phone, or you can arrange to have a Concord PC repair tech within the hour. In this way, we can get your computer in optimum performance mode quickly, reducing cost by reducing Concord computer repair tech travel time!
You can also minimize your Concord computer repair complications while not at the office. With Concord's easy access to San Francisco, Napa Valley, Silicon Valley and Sacramento and its temperate climate, you can spend more time enjoying the wide variety of scenic attractions nearby. Trust RESCUECOM's same professional solutions for your at-home Concord computer repair issues.
Your technological crisis can happen at any time. Your Concord computer repair team at RESCUECOM can deliver the solution now. Contact us for the best in Concord computer repair (online or at (703) 986-3233); call now and you can speak to a Concord PC repair technician for free.
Google Reviews

Cynthia B. McCoy
a week ago

Sue Baran
a week ago
Jim P. was very good in explaining why a call was inputted and explained the updates that he was goi
...
Jim P. was very good in explaining why a call was inputted and explained the updates that he was going to do from both Windows and Rescuecom. After completed he helped with some boot up programs to be disabled to help give me a little more "speed" in startup. Great experience.

less

Jan Jones
3 weeks ago
...
Excellent Service!

less

Narine Minasyan
a month ago
Jim was great to work with and very responsive. He was able to finish the job.
...
Jim was great to work with and very responsive. He was able to finish the job.

less
View all Google reviews
Featured in: