PC Repair Champaign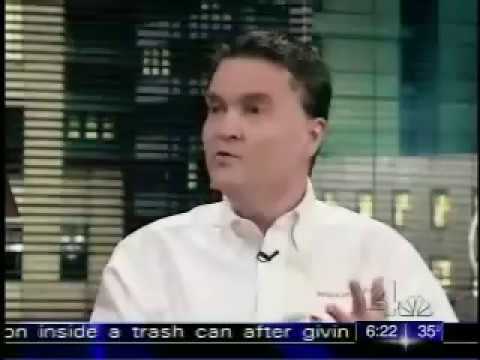 Champaign is going strong. At the hub of the Silicon Prairie, Champaign features a large technology industry supported by university and high-tech research centers. RESCUECOM's Champaign computer repair can keep you going strong in your technology endeavors. Our highly-trained Champaign PC repair specialists provide rapid response, easy access, comprehensive services, and industry-leading guarantees for any Champaign computer repair issues you may be encountering.
RESCUECOM pledges convenient access to Champaign computer repair services 24/7/365. This means that whether our Champaign computer repair customers are on campus at the University of Illinois at Urbana-Champaign or at the Construction Engineering Research Laboratory or anywhere in between, RESCUECOM can come to your aid. You can choose to connect with a certified Champaign computer repair tech who will take control of your Champaign PC repair needs by directly linking into your computer. You can also phone in with your Champaign computer repair request for onsite assistance. Anytime, from anywhere, quality Champaign computer repair options are available through RESCUECOM.
Perhaps you are located on the outskirts of Champaign in the farmland region. Maybe you are here attending the National Science Olympiad Tournament. Wherever you are located, you are never far away from RESCUECOM's expert Champaign computer repair services. RESCUECOM uses our patented SYSTEM ONE
®
technology to effortlessly connect a technician directly to our Champaign computer repair customers anywhere in the world. Our rapid response to your Champaign area computer repair needs is likewise available day or night, weekday or weekend.
Our experienced Champaign computer repair technicians can custom design the right solution for any technology or computer problem. Whether you are in the recording industry, healthcare, light manufacturing, research, or any one of the number of occupations available in Champaign, trust RESCUECOM. Our Champaign computer repair specialists will prove why RESCUECOM is a national leader in our field.
RESCUECOM leads the way in providing outstanding guarantees for all of our Champaign computer repairs. Fast and flawless Champaign PC computer repair provided to your satisfaction is RESCUECOM's pledge to you.
Contact a Champaign PC repair tech online or by phoning (703) 986-3233. We'll help you stay strong!
Google Reviews Michael Williams
a week ago
The most professional technology experience I have ever had! Bravo Roy!
...
The most professional technology experience I have ever had! Bravo Roy!

less Sheven Poole
a week ago
...
no nonsense and patient

less Lisa DePiero
a week ago
Anthony was fast, knowledgable and east to work with! Thank you!
...
Anthony was fast, knowledgable and east to work with! Thank you!

less Patricia Ruther
2 weeks ago
Anthony was extremely helpful in solving my WiFi issue. He was informative and helped me step by ste
...
Anthony was extremely helpful in solving my WiFi issue. He was informative and helped me step by step to solve the issue. i would highly recommend him to anyone needing tech support!

less
View all Google reviews
Featured in: