XP Restore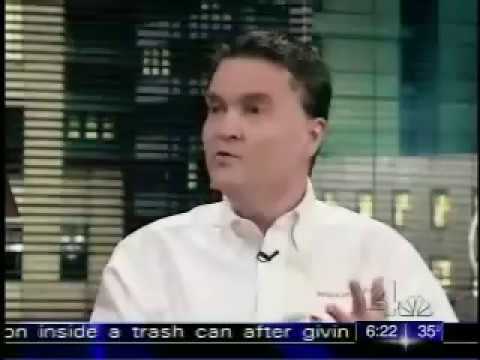 Out of all the companies offering XP restores, RESCUECOM is the sole XP recovery service guaranteeing fast and flawless solutions, 24/7.
Whenever you need an XP restore, with RESCUECOM, your complete XP recovery is only a phone call or mouse-click away. Our XP recovery service offers you top-of-the-line support from XP recovery specialists 24 hours a day, seven day a week and 365 days a year: Contact RESCUECOM's XP recovery service for your immediate XP restore today, online or at (703) 986-3233.
All our XP restore methods at RESCUECOM's XP recovery service are designed to offer you a fast and flawless XP restore solution. The expertise and capabilities of our XP recovery technicians and equipment, enables us to efficiently provide XP restores while simultaneously diminishing your downtime.
Consider the circumstances of the following customers and how RESCUECOM's XP recovery service could have saved them time and avoided their frustrations:
When one customer needed a new XP recovery CD for his desktop, the vendor wouldn't replace it; he didn't know where to turn. If he had contacted RESCUECOM for XP recovery, one our superior XP recovery technicians could have created the XP restore CD he needed the very same day. Another customer needed an urgent XP restore because of missing or corrupt files; if he contacted RESCUECOM's XP recovery service, one of our experienced XP restore technicians could have been onsite, in less than an hour, nationwide.
Fortunately for all our customers, we are confident in our XP recovery expertise and so we back each and every XP restore with RESCUECOM's full satisfaction guarantee. Contact RESCUECOM's expert XP recovery service to have your impeccable XP restore completed today.
Google Reviews

Cynthia B. McCoy
a week ago

Sue Baran
a week ago
Jim P. was very good in explaining why a call was inputted and explained the updates that he was goi
...
Jim P. was very good in explaining why a call was inputted and explained the updates that he was going to do from both Windows and Rescuecom. After completed he helped with some boot up programs to be disabled to help give me a little more "speed" in startup. Great experience.

less

Jan Jones
3 weeks ago
...
Excellent Service!

less

Narine Minasyan
a month ago
Jim was great to work with and very responsive. He was able to finish the job.
...
Jim was great to work with and very responsive. He was able to finish the job.

less
View all Google reviews
Featured in: