iPad Recovery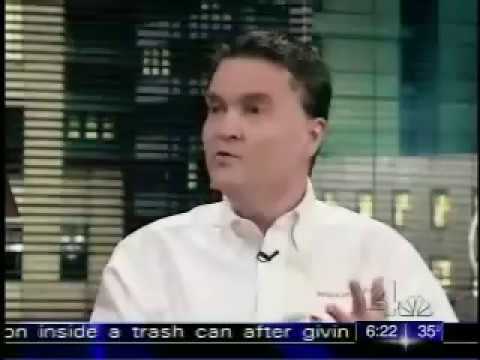 Any time you need an iPad restore, RESCUECOM's expert iPad recovery service is ready to help, 24/7.
When your technology is down, at RESCUECOM, we know how important it is for you to have it up-and-running again as soon as possible. That is why we have designed our iPad recovery service to offer you premier iPad restore support 24 hours a day, seven days a week and 365 days a year. Day or night, if you need an iPad recovery, our superior iPad recovery specialists will be standing by to support you.
RESCUECOM is the only iPad recovery service that guarantees you a fast and flawless solution: To have your iPad restore started today, contact RESCUECOM online or at (214) 628-4908.
Consider the situation of the following customer: His iPad went into recovery mode but an error message pops up each time he tries to perform an iPad restore using iTunes. Instead of struggling on his own, if he contacted RESCUECOM, one of our highly skilled iPad recovery technicians could have been onsite, in less than an hour. Our experienced iPad recovery technicians are always available to come right to your doorstep for an urgent iPad restore.
When a second customer tried to perform their own iPad recovery, everything seemed to run smoothly until the very end when the iPad needs to restart, but the customer's stayed in recovery mode. If this customer contacted RESCUECOM for their iPad recovery, our team of remote specialists could have provided immediate iPad restore support online or over-the-phone.
When you need your iPad up-and-running again, you can trust RESCUECOM to make your iPad restore a success.
Google Reviews
Christina Obitts
a week ago
As always, top notch service, super thorough, knowledgeable. Thanks David and the fine folks at Res
...
As always, top notch service, super thorough, knowledgeable. Thanks David and the fine folks at Rescuecom :)

less

dhana welborn
3 weeks ago

Kathleen Hennan
a month ago
excellent in what he is doing
...
excellent in what he is doing

less

Melanie Ulliman
2 months ago
I have been a member/subscriber for many years. I have had all positive results every time. The tech
...
I have been a member/subscriber for many years. I have had all positive results every time. The technicians are pleasant to interact with on every call. It has given me peace of mind to know my computer and I are protected. I don't know the capabilities of the computer, I am taught by fantastic reliable representatives.

less
View all Google reviews
Featured in: