Windows Restore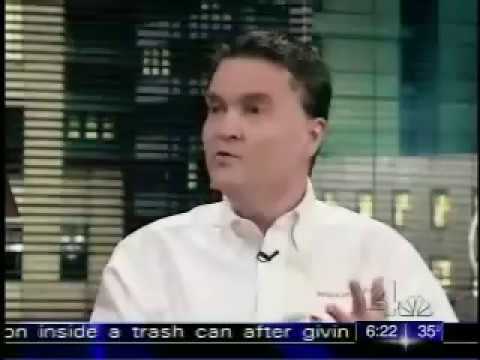 Whenever you need Windows recovery, you can count on RESCUECOM for a superior Windows restore, 24/7.
When you contact RESCUECOM for Windows recovery, you are always guaranteed a fast and flawless Windows restore. Our Windows recovery service is equipped with top-of-the-line tools to ensure you a successful Windows restore no matter what the circumstance.
Consider the dilemmas of the following customers and how calling RESCUECOM for Windows recovery would have saved them time and effort. One customer with a Toshiba notebook needed a Windows restore because of booting problems, but the Windows recovery disk he was issued was for the wrong computer. When he called Toshiba for Windows restore support, he was told his Windows recovery disk was no longer carried in stock. A second customer with error messages followed the user manual instructions to create a Windows recovery disk but it didn't work. If either of these customers contacted RESCUECOM for a Windows restore, our experts would have created the Windows recovery disk for the customer and could have performed their Windows restore the very same day. In fact, one of our experienced Windows recovery technicians can come to your home or office for an onsite Windows restore, in less than an hour, nationwide.
At RESCUECOM, we also have remote Windows recovery specialists available to help you immediately online or over the phone. To minimize your downtime, our Windows restore specialists are standing by for you 24 hours a day, seven days a week and 365 days a year.
Contact RESCUECOM (online or at (214) 628-4908) and have your expert Windows recovery completed today.
Google Reviews
Christina Obitts
2 weeks ago
As always, top notch service, super thorough, knowledgeable. Thanks David and the fine folks at Res
...
As always, top notch service, super thorough, knowledgeable. Thanks David and the fine folks at Rescuecom :)

less

dhana welborn
3 weeks ago

Kathleen Hennan
a month ago
excellent in what he is doing
...
excellent in what he is doing

less

Melanie Ulliman
2 months ago
I have been a member/subscriber for many years. I have had all positive results every time. The tech
...
I have been a member/subscriber for many years. I have had all positive results every time. The technicians are pleasant to interact with on every call. It has given me peace of mind to know my computer and I are protected. I don't know the capabilities of the computer, I am taught by fantastic reliable representatives.

less
View all Google reviews
Featured in: