2000 Restore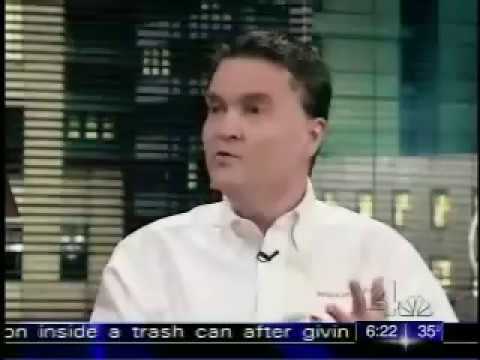 When you need a Windows 2000 recovery right away, contact the expert 2000 recovery service that never makes you wait: Contact RESCUECOM.
Whether a failed Windows installation, upgrade or drive has caused you to need a 2000 restore, our 2000 recovery service is equipped with the most up to date tools to provide you an impeccable Windows 2000 recovery no matter what the situation.
If our top-of-the-line Windows 2000 recovery equipment doesn't impress you, our expert 2000 restore specialists will. Our 2000 restore specialists are unparalleled in the field and are always capable of providing you a fast and flawless Windows 2000 recovery. Whenever, wherever you need a 2000 restore our experienced 2000 recovery technicians are standing by to assist you 24 hours a day, seven days a week and 365 days a year.
Both of the following Windows customers needed a 2000 recovery but didn't have the 2000 restore discs to get the job done successfully. The first customer's original Windows 2000 recovery discs were scratched and the new discs he purchased would not boot; the second customer never got around to creating his Windows recovery discs, and when a virus corrupted his computer he didn't know how to have his 2000 restore completed. If either of these Windows customers contacted RESCUECOM, our superior 2000 restore technicians could have created the 2000 recovery discs they needed and began performing their 2000 restore the very same day.
RESCUECOM always offers immediate 2000 restore support to Windows customers by phone or Internet. Additionally, our expert onsite 2000 recovery support can come to your home or office, in less than an hour, nationwide. If you need a Windows 2000 restore, RESCUECOM's superior 2000 recovery technicians are ready to help, 24/7.
Google Reviews
Christina Obitts
2 weeks ago
As always, top notch service, super thorough, knowledgeable. Thanks David and the fine folks at Res
...
As always, top notch service, super thorough, knowledgeable. Thanks David and the fine folks at Rescuecom :)

less

dhana welborn
3 weeks ago

Kathleen Hennan
a month ago
excellent in what he is doing
...
excellent in what he is doing

less

Melanie Ulliman
2 months ago
I have been a member/subscriber for many years. I have had all positive results every time. The tech
...
I have been a member/subscriber for many years. I have had all positive results every time. The technicians are pleasant to interact with on every call. It has given me peace of mind to know my computer and I are protected. I don't know the capabilities of the computer, I am taught by fantastic reliable representatives.

less
View all Google reviews
Featured in: