RESCUECOM 2017 Computer Reliability Report
Apple computers are more expensive to buy than PCs, but IBM says they come with less problems according to RESCUECOM's Annual 2017 Computer Reliability Report.
"Every Mac we buy is in fact continuing to make and save IBM money," says Fletcher Previn, VP of Workplace as a Service at IBM.
Apple's high reliability may be due to the durability of its components, providing a lower computer repair rate, and the complimentary tech support that comes with most products.
The annual RESCUECOM 2017 Computer Reliability Report shows that Apple is leading the pack for computer reliability, while continuing to hold a large U.S. market share.
Brand
U.S. Computer
/Tablet1, 2U.S.
PC
/Tablet
1, 2(% share of
computers
shipped)
RESCUECOM Computer
/TabletPC
/Tablet Repair
Share
1, 2
(% of
service calls
to
)
Reliability Score
1Relia-
bility Score1
Reliability Grade1Relia-
bility Grade1
1. Apple
18.2
2.7
669
A+
2. Samsung
5.8
1.8
326
A+
3. LG
1.1
0.4
278
A-
4.

IBM/

Lenovo
9.6
6.9
139
B
5. Dell
16.2
25.0
65
C-
6. Asus
2.7
4.5
60
C-
7. Acer
3.1
5.3
59
D+
8. HP

Inc.

18.5
31.7
58
D+
9. Microsoft
1.1
2.5
45
D-
10. Toshiba
0.2
5.7
4
F
1 - % Computer repair share and computer reliability scores include tablets.
2 – Market share numbers provided by IDC.
Samsung remains high for reliability, receiving little impact from the exploding Galaxy smartphones debacle. Their Android Galaxy Tab S2 is a rival to the iPad. For one, it has a lower price point than many iPad models, but it is a bit pricier than other Android tablets.
If you are having cold feet about purchasing a Samsung tablet, RESCUECOM places LG tablets in the top three for computer reliability. You can find affordable LG G Pads starting at $150 or less.
Lenovo products take the number four spot for computer reliability. Lenovo took over the IBM ThinkPad. Today, Lenovo markets select ThinkPad models as having "military-rated durability for whatever life throws at you." Would a ThinkPad provide optimal ballistic missile defense? Probably not, but they do have spill-resistant keyboards, just in case you knock over your coffee. Additionally, RESCUECOM's CEO, David Milman, says, "Lenovo is consistently a top performer on RESCUECOM's Computer Reliability Report."
Dell vs Asus vs Acer vs HP. The RESCUECOM computer reliability scores show little variance. If you are trying to choose a brand, ask yourself what you want your computer to do for you. These manufacturers have separate products for different purposes.
Last quarter of 2016, Microsoft launched the Surface Studio touting that the Surface Studio is a "new class of device that transforms from a workstation into a powerful digital canvas, unlocking a more natural and immersive way to create on the thinnest LCD monitor ever built." According to RESCUECOM's CEO David Milman, "Historically Fixing the Surface tablets has been a nightmare for customers. Microsoft has made them "Not Serviceable" in many cases, causing the LCD to break during the process of opening them."
Toshiba's RESCUECOM computer reliability score is the lowest in the recorded history of any manufacturers in the RESCUECOM Computer Reliability Report. Their market share dropped to less than 1%, which may be due to the 2015 accounting scandal or just poor computer reliability.
---
About RESCUECOM:
RESCUECOM provides the best computer repair and tech support, 24/7. Meeting every computer repair need including virus removal, data recovery, networking, wireless services, and tech support for PC's, MAC's, Tablets, Phones, hardware and software with excellence. For the best tech support or information on products, services, or computer repair, visit http://www.rescuecom.com or call (1-800-737-28370).
Google Reviews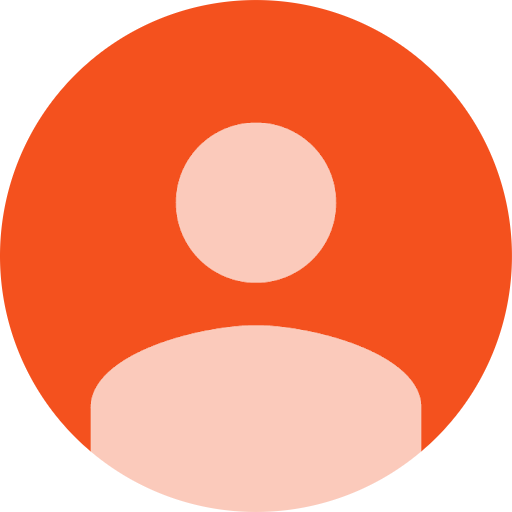 Nikki Edwards
in the last week
This was my first experience with Rescuecom. I got a tech named Roy.He was amazing! He was knowledge
...
This was my first experience with Rescuecom. I got a tech named Roy.He was amazing! He was knowledgeable, patient, with excellent customer service skills. While fixing my machine, he built great rapport to avoid dead air. He was so detailed oriented that he even concluded that I wore glasses simply because my fonts were SLIGHTLY larger. He went above and beyond by ensuring that my virus infected machine was cleaned to perfection to include edge, IE, google chrome etc...I will request him every time. You should also!

less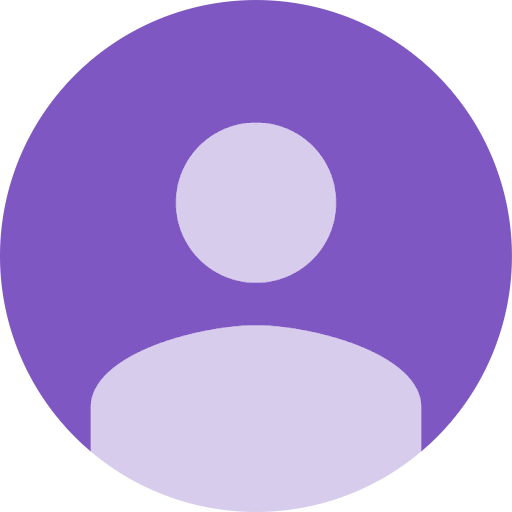 David Elderkin
in the last week
Andrew was very nice, very professional, and funny (!). I enjoyed having him help me. and look forw
...
Andrew was very nice, very professional, and funny (!). I enjoyed having him help me. and look forward to speaking with him again (not for a serious problem, i hope)

less Deborah O'Connor-Slater
a week ago
Just completed my first service call to Rescuecom Syracuse. It was a rewarding experience. I have a
...
Just completed my first service call to Rescuecom Syracuse. It was a rewarding experience. I have a very older machine and was afraid I could not recover lost or corrupt files. The response time from service call to response from technician was very fast (maybe 10 Min)The Technician Anthony was very courteous. He walked me through the process of recovering my "lost" files. Everything was recovered and I am good to go. He took the time to explain what he was doing and in his follow-up he made some very helpful recommendations to maintain my computer. I am very satisfied with the service and recommend it to anyone who is having computer problems.

less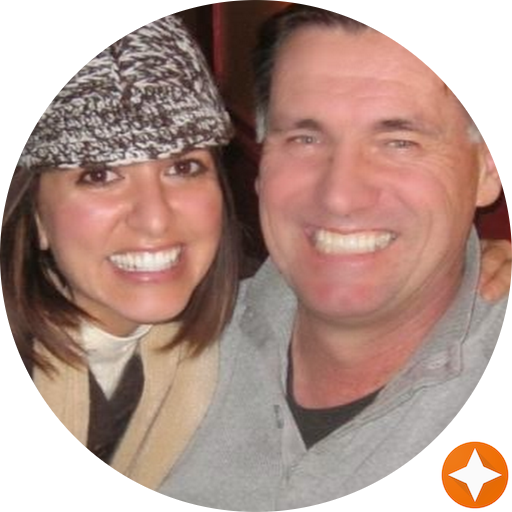 Tom Seabrooke
a week ago
Support was the best, thanks Anthony for your help. You saved the day and I will recommend you guys
...
Support was the best, thanks Anthony for your help. You saved the day and I will recommend you guys to all my associates. 5 Stars*****

less
View all Google reviews
Featured in: