Newest Computer Repair Report in Tom's IT Pro
Windows Apps Problems Top Rescuecom's Repair Report
By Anna Attkisson APRIL 5, 2017 3:00 AM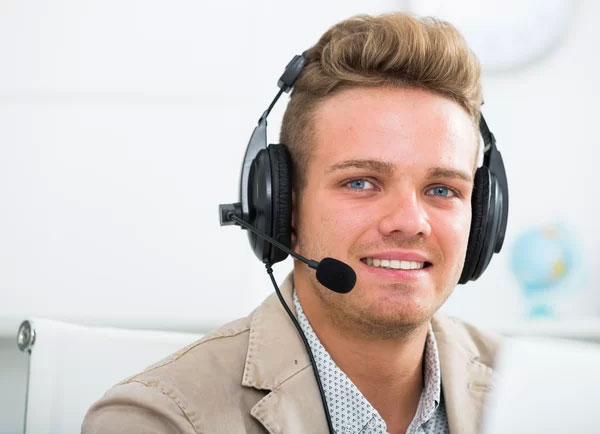 Windows Applications top the list of computer repair problems in the latest Rescuecom Computer Repair Report, making up 32 percent of the issues. Windows operating system and viruses/spyware/malware/pop-up ads rounded out the top three, which accounts for 63 percent of all problems. TV problems, on the other hand, accounted for 0.1 percent of issues.
Windows apps, particularly Universal apps, run the same across Microsoft's PCs, tablets and phones, without needing special code. However, at least in the past year, it seems that in Rescuecom's experience, every new build release to Windows 10 breaks something. For example, the Anniversary Update to Windows 10 didn't support USB 2 web cameras. Microsoft eventually fixed the problem, but if your company simply can't wait for a formal fix you can always use the Windows rollback feature to uninstall the update.
The full list of reported computer problems reported in the 2017 list include:
Rank
Problem

Percentage

%

1
Windows Applications
32
2
Windows OS
17.1
3
Virus/Spyware/Malware/Pop-Up Ads
13.9
4
Internet Connectivity
7.6
5
Running Slow
7
6
Email Trouble
6
7
Printer Woes
6
8
Computer Won't Boot
4.1
9
Data Recovery
2.6
10
Hardware Problems
2
11
User Caused
1
12
Mac Applications
0.4
13
Phone Problems
0.3
14
Mac OS
0.1
15
TV Problems
0.1
The first three items in the list may be unsurprising. But I was unprepared to see Internet Connectivity that high. If this is one of your company's bigger issues, my first advice is to turn it off and turn it back on again; meaning unplug the modem, plug it back in, then reboot your computer. If you're running slow, Rescuecom recommends you make sure your hard drive has at least 20 percent of free space.
While Mac's are known to be less fussy than PCs, they aren't immune. Rescuecom reports that problematic apps causing computer performance issues were the biggest complaint, leading customers to need help uninstalling software. The repair company recommends sticking to Apple-approved apps from the App Store to best combat this problem.
The 2017 Rescuecom Computer Repair Report is based on the company's support in the U.S., Canada and U.K. and the data comes from the "tens of thousands of tech support calls annually." The company analyzes that data from these calls to form the report.
Google Reviews

Carol Vaupel
a month ago
I would give him 5 stars.
...
I would give him 5 stars.

less

Cynthia B. McCoy
a month ago

Sue Baran
a month ago
Jim P. was very good in explaining why a call was inputted and explained the updates that he was goi
...
Jim P. was very good in explaining why a call was inputted and explained the updates that he was going to do from both Windows and Rescuecom. After completed he helped with some boot up programs to be disabled to help give me a little more "speed" in startup. Great experience.

less

Jan Jones
a month ago
...
Excellent Service!

less
View all Google reviews
Featured in: