The Boston Globe References RESCUECOM About Top Computer Problems In 2015
RESCUECOM Releases Common Computer Problems in New Computer Repair Report!
Boston Globe
February 25, 2015
SYRACUSE, N.Y., Feb. 18, 2015 /PRNewswire/ -- RESCUECOM has released a new Computer Repair Report outlining the top problems technology users experience. This report is a modern day refresh of our previous report on the top computer problems; it covers all technology, including tablets, smart phones and Internet-connected devices. The computer repair report details the top 10 problems that plague technology in 2015.
To create the 2015 Computer Repair Report rankings, RESCUECOM performed a study of the technology and computer repair service calls for the past 12 months.
The top problems, explained in full in the 2015 Computer Repair Report, are below:
| Rank | Problem | Percentage |
| --- | --- | --- |
| 1 | Internet Connection Problems | 27.7% |
| 2 | Viruses | 19.3% |
| 3 | Slow Computer | 16.4% |
| 4 | Computer and Tablet Hardware | 8.1% |
| 5 | Computer Startup Problems | 7.3% |
| 6 | Trouble with Email | 6% |
| 7 | (Tie) Data Transfer or Recovery | 4% |
| 7 | (Tie) Printer Setup or Troubleshooting | 4% |
| 8 | Windows OS Troubleshooting | 3.9% |
| 9 | Application Troubleshooting | 1.8% |
| 10 | User-caused Problems | 1.4% |
The top three issues are by far the biggest headaches for users, making up just under two-thirds of all of the tech support calls RESCUECOM received in the past year. Notably, they often relate closely with each other. Viruses are frequently the main cause of Internet problems for users and can prevent access to certain websites or slow a computer down, even to the point of being unusable.
Less common than the top three issues are problems with the hardware of your computer, tablet, or other device. That being said, these problems are often more difficult or expensive to fix. Ranging from cracked screens to damaged motherboards or fans, these problems can vary widely in terms of severity. Regardless of how serious these issues are, all of them can interfere with using your technology the way you would like. Several hardware issues can cause startup problems as well. For instance, a corrupted hard drive may keep the machine from booting up the right way, or a damaged power supply could keep a computer from turning on at all.
Google Reviews Allegra Evanston
in the last week
Thank you for your timely and courteous support!
...
Thank you for your timely and courteous support!

less Morts Edwards
in the last week
Excellent Experience , I was Taken care of with kid gloves!
...
Excellent Experience , I was Taken care of with kid gloves!

less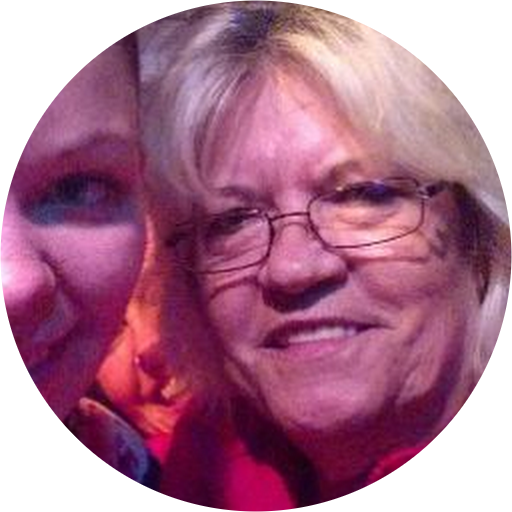 Beverly Vincent
in the last week
Jane Doe
a week ago
100% satisfied with every technician every time. I feel more protected and secure than if I were to
...
100% satisfied with every technician every time. I feel more protected and secure than if I were to take my computer to a fix-it shop or had to wait for a house-call from an expensive local technician. I love the convenience and the high quality of care I always receive from Rescuecom.

less
View all Google reviews
Featured in: