Windows Refresh Deletes Important Desktop Programs
RESCUECOM Advises CoolDotz's Readers on the Potential Pitfalls of the New Windows Refresh Feature
Cooldotz.com has posted RESCUECOM's press release about Windows REFRESH in full in order to keep their readers informed about the new feature.
June 13, 2014
RESCUECOM explains how using the Refresh feature without proper preparation can lead to the deletion of popular desktop applications.
SYRACUSE, N.Y. June 13, 2014 - Windows 8 and Windows 8.1 include a slew of new features to help users with recovery and computer repair problems, including a brand new computer repair option for users needing to restore their PC due to a malfunction: REFRESH. Unlike formatting your hard drive and reloading Windows, which deletes all of user's data, including important documents, pictures, music and videos, a REFRESH actually performs a complete reinstall of the Windows operating system without deleting a user's files and folders.
With a REFRESH, users can reset their system completely but still retain the important data they have saved to their hard drives. However, Windows Refresh does delete all desktop programs that people have installed on their computers. Performing a Refresh does not delete Windows Apps, which users run through the "Modern" interface and download from the Windows App Store. However, most Windows users still predominantly use the desktop interface, and most popular software, such as iTunes and Microsoft Office, is only accessible as a desktop program. Having to reinstall these programs on a refreshed computer can be a time consuming and frustrating experience, which makes starting a REFRESH potentially very costly.
"RESCUECOM has received many tech support calls from users who have accidentally triggered a REFRESH due to confusion and misunderstanding," says RESCUECOM CEO David Milman, "We compiled a helpful list of do's and don'ts for consumers to help them decide if a REFRESH is the right course of action for their Windows 8 and Windows 8.1 PC's."
Do's:
Read all prompts and instructions from Windows when attempting to trigger a REFRESH. When users attempt a REFRESH, Windows will prompt them and explain the consequences of the process before performing one. Make sure that you are okay with exactly what a Refresh does before going through with it.
Use REFRESH to fix a major problem with your computer. A REFRESH completely resets your operating system and is likely overkill when trying to fix small problems with particular software programs.
Take note of all your installed desktop programs before performing a REFRESH. While Windows does provide users with a list of uninstalled desktop programs once a REFRESH is complete, it is always better to be safe and separately record what software you will need to load onto your computer again.
Back up all of your data. While Windows does not delete any of your documents or media when performing a REFRESH, it is always best to back up your data in case something goes wrong with the process.
Don'ts:
Use REFRESH before trying other solutions. There are many possible tech support solutions to serious computer problems. Users should only use a REFRESH after exhausting other options.
Expect a REFRESH to work for every computer repair issue. A REFRESH will not resolve every issue and sometimes you will need to pursue further tech support options, such as computer repair for hardware components, after trying a REFRESH.
Ignore text boxes or prompts from Windows. Read through all the prompts that Windows gives you when trying to fix an issue with your system. Occasionally, Windows will ask if you want to REFRESH your computer when troubleshooting. Only click OK if you are absolutely sure you want to perform a REFRESH.
Assume your computer is a lost cause if a REFRESH doesn't work. While a REFRESH can resolve many serious computer problems, there are still other tech support solutions to pursue if it does not completely fix an issue.
While REFRESH is a useful feature that can help people perform easier computer repairs and prevent data loss, the unfamiliarity of the issue can lead to difficulty for computer users. Hopefully, these tips will keep people informed on the nature of the REFRESH feature and prevent the need for avoidable tech support costs.
About RESCUECOM:
RESCUECOM provides computer repair and computer support, 24/7: Meeting every tech support need including data recovery, virus removal, networking, wireless services, and computer support for all brands of hardware and software. For computer support or information on products, services, or computer repair, visit http://www.rescuecom.com or call (703) 986-3233.
For More Information, Contact:
Media Relations
pr@rescuecom.com
1-315-882-1100
Google Reviews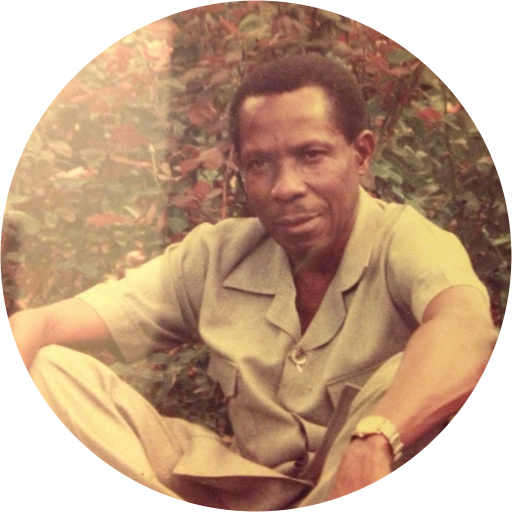 Eustache Lefranc
in the last week
Thank you so much Sir Roy for the good job you do for me ! for helping me with my computer. Original
...
Thank you so much Sir Roy for the good job you do for me ! for helping me with my computer. Originally, I thought before no body can fix the computer but Sir Roy did and He had a lot of good patient to deal with me also he got good vision to put it everything back to normal again . Many Thanks LEFRANC

less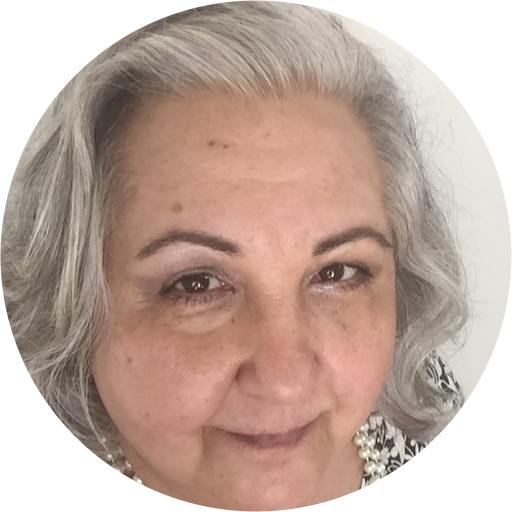 Grandma Brauer
in the last week
Fantastic service! Not even the Apple Tech (remotely or by phone) were not able to ID the problem an
...
Fantastic service! Not even the Apple Tech (remotely or by phone) were not able to ID the problem and help me. Roy was soooooo patient! Thank you very much. Really appreciate it. Excellent value!

less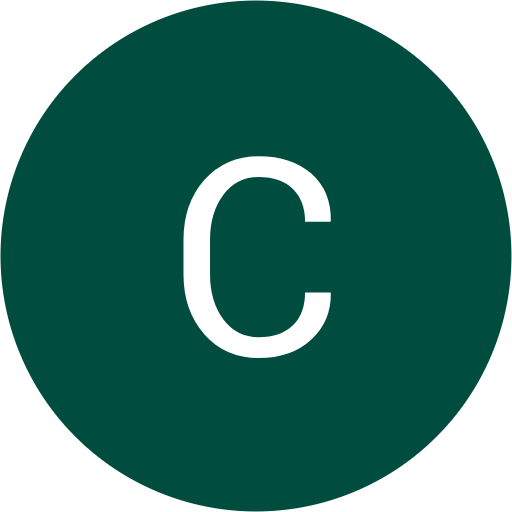 Carl Lukat
in the last week
Excellent service, made me feel very comfortable about the process and the end result. Complete pro
...
Excellent service, made me feel very comfortable about the process and the end result. Complete professional. This is why I subscribe to the service. Thanks.

less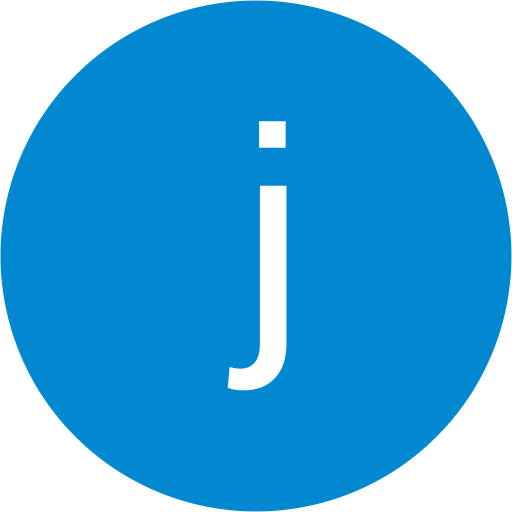 james miller
in the last week
I had problem with email hacking and other accounts - Wanted to be sure I could trust my computer -
...
I had problem with email hacking and other accounts - Wanted to be sure I could trust my computer - technician checked computer and scrubbed files - no major problems found - returned trust that my computer files were safe for use - excellent job!

less
View all Google reviews
Featured in: