Reliability Report Places Samsung at Number One
Samsung Tops First 2013 Computer Reliability Report, Acer At Bottom
CTWatchdog.com
February 3, 2013
Samsung computers came out on top of the latest reliability report with Apple slipping to number 6 and Acer at the bottom.
"Samsung's reliability trends noted at the start of 2012 have held as we enter 2013," stated David Milman, CEO of RESCUECOM. "Samsung's reliability score is nearly double the score of the next nearest competitor, while Asus has made strong strides to reach and maintain second rank in reliability."
The computer reliability report scores for 2013 are:
1. Samsung (648)
2. Asus (332)
3. Lenovo/IBM (228)
4. HP (124)
5. Toshiba (118)
6. Apple (76)
7. Dell (60)
8. Sony (54)
9. Acer (28)
The Rescuecom Computer Reliability Report is a factual, unbiased review of today's personal computer manufacturers. Rescuecom defines reliability as the physical reliability of the computers plus the after the sale computer support of the manufacturers.
IBM/Lenovo has performed consistently well throughout 2012, accounting for less than 4% of the calls for computer repair.
Of further note, Apple consistently occupied a mid-range reliability score until this report period when Apple's computer repair share rose to 12.7% from 7.8%. This increased need for computer repair dropped Apple from fourth to sixth rank.
Dell computer sales have remained strong, yet Dell has not risen above seventh out of nine over the last 12 months. Calls for repair to Dell machines represent one-third of all calls.
The U.S. market share leader in sales for all of 2012 has been HP, yet reliability scores previously kept HP from placing any higher than sixth. Rescuecom's current study shows an increase in reliability, ranking HP fourth among the top manufacturers. It will be interesting to see if HP continues this trend into 2013.
The most reliable computer manufacturers (in order of reliability), along with the data which was used to calculate reliability scores are as follows:
Manufacturer
U.S. Computer Market Share2


(Percentage of Share computers shipped)

RESCUECOM Computer Repair Share1


(Percentage of service calls to (703) 986-3233)

Computer Reliability Score1
Samsung
4.3%
0.7%
648
Asus
6.7%
2.0%
332
IBM/Lenovo
8.6%
3.8%
228
HP
27.6%
22.3%
124
Toshiba
7.6%
6.5%
118
Apple
9.7%
12.7%
76
Dell
20.0%
33.2%
60
Sony
1.3%
2.4%
54
Acer
4.6%
16.3%
28
1 – The computer repair share percentages and computer reliability score does not include "Other" computer manufacturers. This change does not affect the order of the ranking. "Other" is defined as all manufacturers that have below 1.0% market share. 2 – Market share numbers are provided by IDC.
About RESCUECOM: RESCUECOM provides computer repair and computer support, 24/7: Meeting every tech support need including data recovery, virus removal, networking, wireless services, and computer support for all brands of hardware and software. For computer support or information on products, services, or computer repair, visit http://www.rescuecom.com or call (703) 986-3233.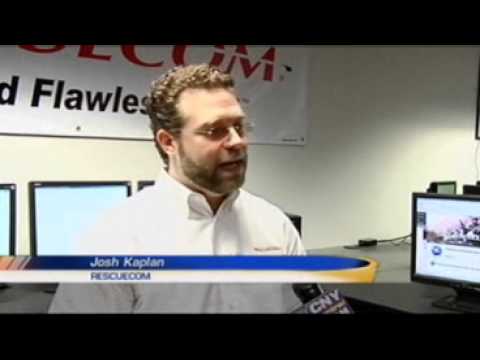 Google Reviews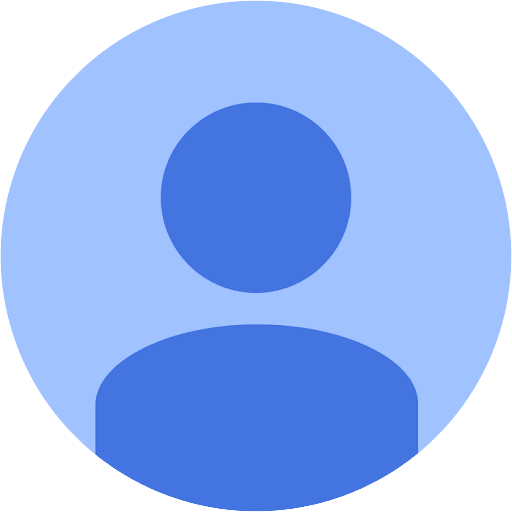 A Google User
in the last week
Anthony provided extremely reliable, resourceful, knowledgeable, and efficient service. He helped me
...
Anthony provided extremely reliable, resourceful, knowledgeable, and efficient service. He helped me maximize usage and cut cost.I'm very grateful!

less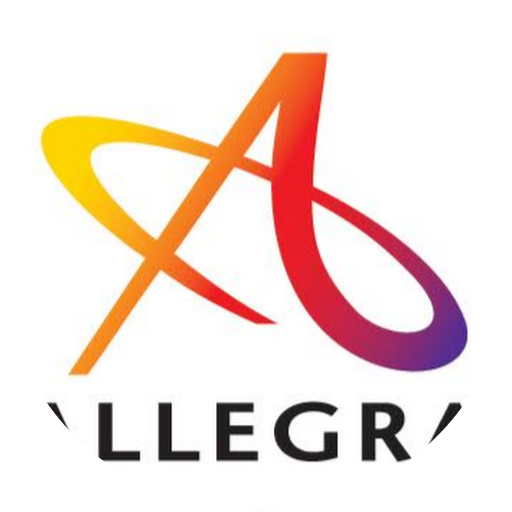 Allegra Evanston
a week ago
Thank you for your timely and courteous support!
...
Thank you for your timely and courteous support!

less Morts Edwards
a week ago
Excellent Experience , I was Taken care of with kid gloves!
...
Excellent Experience , I was Taken care of with kid gloves!

less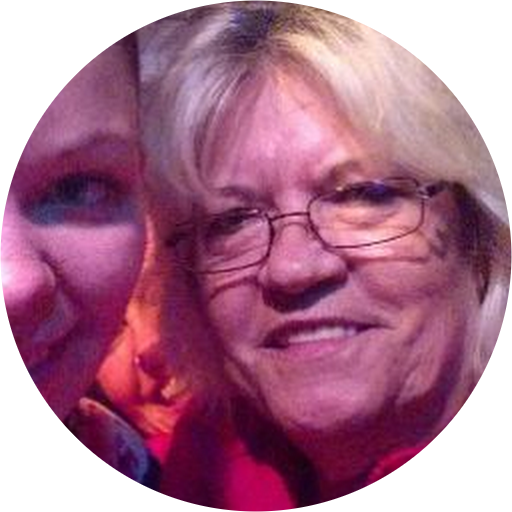 Beverly Vincent
a week ago
View all Google reviews
Featured in: