Dell Customers Respond to Decision to Go Private
Customers to keep a close eye on Dell
CNME
February 11th, 2013
Dell customers have shown mixed reactions to the firm's decision to go private, and are watching developments closely as they consider the next steps in their product procurement plans.
Some of Dell's customers think privatisation is a good idea, while others are waiting for more details surrounding the company's direction under new ownership. Some customers also have questions about the fate of PC operations as the company chases high-margin enterprise products, and about the impact of the deal on service and support.
Dell this week announced it was being purchased by Michael Dell and equity investor Silver Lake for US$24.4 billion. The transaction includes a $2 billion loan from Microsoft and debt financing commitments from Bank of America, Merrill Lynch, Barclays, Credit Suisse and RBC Capital Markets.
Analyst firm Ovum said CIOs should assess the risks involved in Dell's decision and have backup plans for product procurement in case the company plans a "radical" shift in hardware, software and services. The company for years has been trying to shed its reputation as a PC company, and is emphasising higher-margin enterprise IT hardware, software and services.
Support features are governed by the service-level agreements in customer contracts, and going private won't have an impact on the company's current contractual responsibilities, said Charles King, principal analyst at Pund-IT.
The company is still months away from becoming private, but concerned CIOs may want to take a close look at the contracts they sign, King said.
"Going private will tend to make Dell's strategies considerably less transparent than they are today. If CIOs are concerned about the possible longevity of specific Dell products or divisions, they need to discuss those issues with the company, and lock support details and features into any agreements they sign," King said.
After Dell announced its intention to go private, HP launched a campaign to pry away Dell's customers. But Dell is well-financed and intends to meet its obligations, said Roger Kay, president of Endpoint Technologies Associates.
"Whenever a major corporate event occurs, or even a hint or rumour of one, competitors step in and try to sow FUD (fear, uncertainty and doubt)," Kay said. "They all do it. Dell did it to HP during the Leo [Apotheker] debacle."
In a letter published this week, CEO Dell tried to reassure customers that it would continue to deliver a "fantastic customer experience" under proposed new ownership, and that the move will help the company accelerate growth and innovation.
"Our leadership and our strategic execution have been consistent, as we've built a comprehensive portfolio to help you succeed. Secure, easy to manage, end-to-end solutions from the cloud to the data centre to devices remain at the core of our value proposition to you," Dell wrote in the letter.
Columbia University's computer science department has purchased hundreds of Dell servers, laptops and desktops. But concerned about Dell's intent to go private, the department is now reconsidering its purchase decisions and is adding other companies to the product procurement mix, said Daisy Nguyen, director of computing research facilities of the Computer Science Department at Columbia.
"The first thing that came to my mind when I read the news about Dell going private was that this might affect the quality and support of Dell equipment," Nguyen said. "A big change is happening to the company."
Support is a big consideration in equipment purchases, and Nguyen wants accountability and assurances about Dell's future goals.
"As a department, we would feel more comfortable dealing with a public company," Nguyen said.
Dell's decision to go private will not change Purdue University's plans to purchase equipment from Dell, said Gerry McCartney, chief information officer at the university. Purdue purchases servers and desktops from the company.
Privatisation gives Dell more breathing room to map out and execute a coherent long-term strategy, and also to keep up with the fast-changing market in which smartphones, tablets and hybrid laptops are kicking old-school PCs to the curb. The company can also shed assets without answering to the market, McCartney said.
"The thing that changes is that it takes the pressure from them to respond every quarter to what's going to happen," McCartney said.
Dell has been a great supplier, and there's no reason for Purdue to be unhappy, McCartney said.
As Dell moves away from the PC market into servers, networking and storage, there are some questions about whether the PC unit will survive the shakeout. But McCartney said that Dell's PC business is too big to just divest, and if anything, it will likely be sold off. Purdue will continue receiving support, be it from Dell or the company that acquires Dell's PC operations.
"It's a little risky to buy from small-name manufacturers," McCartney said.
The impact of Dell's change in ownership could be felt not by large customers, but by "invisible" users who don't have dedicated Dell support representatives, said David Milman, who runs computer repair firm Rescuecom.
"Even though Dell's PC business still accounts for the lion's share of their revenue, Dell's business model is moving away from PCs," Milman added. "Although HP has helped Dell with their own series of setbacks, it's not going to be enough to win."
Jonathan Martin, an account manager for a printing company in Pennsylvania, said privatisation is a good strategy for Dell, but if the company decides to remain in the PC business, it has to step up its customer support.
Martin uses a Dell Vostro 3500 running Windows 7 Professional, and has had continual problems with boards, power supplies, the screen and more. He has also had trouble getting the system replaced.
"I have had repairmen on site at least three times," Martin said. "Their quality of computers and their level of service will dictate where I buy," Martin said.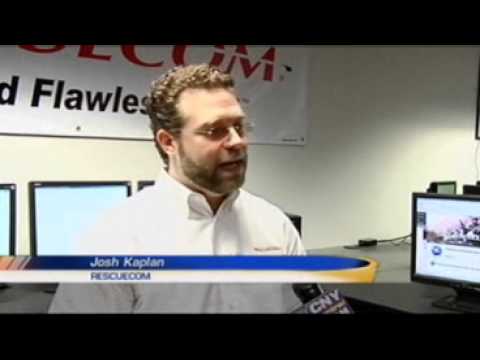 Google Reviews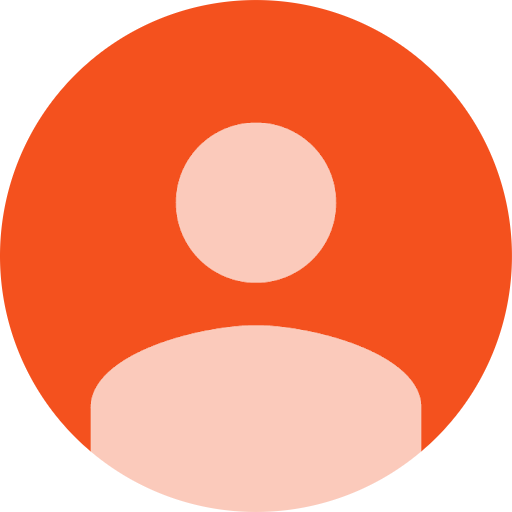 Nikki Edwards
in the last week
This was my first experience with Rescuecom. I got a tech named Roy.He was amazing! He was knowledge
...
This was my first experience with Rescuecom. I got a tech named Roy.He was amazing! He was knowledgeable, patient, with excellent customer service skills. While fixing my machine, he built great rapport to avoid dead air. He was so detailed oriented that he even concluded that I wore glasses simply because my fonts were SLIGHTLY larger. He went above and beyond by ensuring that my virus infected machine was cleaned to perfection to include edge, IE, google chrome etc...I will request him every time. You should also!

less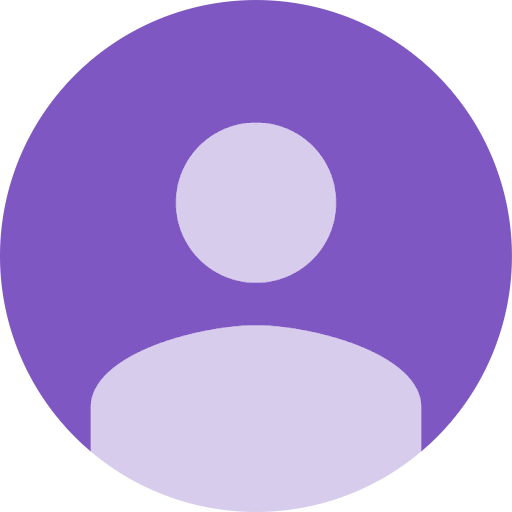 David Elderkin
in the last week
Andrew was very nice, very professional, and funny (!). I enjoyed having him help me. and look forw
...
Andrew was very nice, very professional, and funny (!). I enjoyed having him help me. and look forward to speaking with him again (not for a serious problem, i hope)

less Deborah O'Connor-Slater
a week ago
Just completed my first service call to Rescuecom Syracuse. It was a rewarding experience. I have a
...
Just completed my first service call to Rescuecom Syracuse. It was a rewarding experience. I have a very older machine and was afraid I could not recover lost or corrupt files. The response time from service call to response from technician was very fast (maybe 10 Min)The Technician Anthony was very courteous. He walked me through the process of recovering my "lost" files. Everything was recovered and I am good to go. He took the time to explain what he was doing and in his follow-up he made some very helpful recommendations to maintain my computer. I am very satisfied with the service and recommend it to anyone who is having computer problems.

less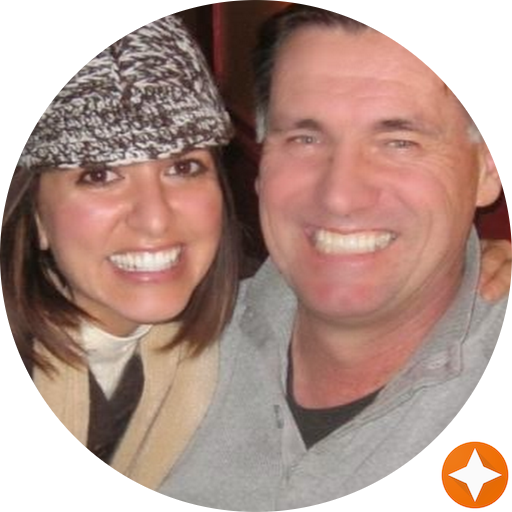 Tom Seabrooke
a week ago
Support was the best, thanks Anthony for your help. You saved the day and I will recommend you guys
...
Support was the best, thanks Anthony for your help. You saved the day and I will recommend you guys to all my associates. 5 Stars*****

less
View all Google reviews
Featured in: