RESCUECOM CEO Quoted by USA Today
USA Today
By Michelle Kessler
1/30/2007:
Vista's not for everyone, so get the scoop before upgrading
Microsoft's long-awaited new operating system, Vista, is finally in stores.
Want it?
Many people will, thanks to cool new features such as video editing, says Preston Gralla, author of Windows Vista in a Nutshell. But switching to the new operating system is a big change that consumers should consider carefully, he says. Some tips:
There are several versions of Vista. They range from Vista Home Basic to Vista Enterprise for corporations. Prices vary from about $99 to $400. Microsoft has posted the full lineup at www.microsoft.com/vista.

Vista Home Premium is best for most consumers, Gralla says. It costs about $160 for a version that allows Windows XP or 2000 users to upgrade their PCs.
Prices vary by retailer. Amazon.com is discounting most versions of Vista. Circuit City is offering a free printer, router and other extras with a purchase, after rebates. Staples is throwing in a free 1-GB flash memory drive with some versions.

Look around for the best deals. In many cases, it's worth it to buy a new PC with Vista installed rather than upgrading an older PC, Gralla says.
Older PCs may not be able to run Vista. The operating system requires better hardware than older versions of Windows, including more memory and hard-drive space.
Installing Vista can be difficult. Installing an operating system is like giving your PC a heart transplant, says David Milman, CEO of computer support firm Rescuecom. It's tricky enough that most people shouldn't try it, he says. He recommends that consumers who want Vista buy a new PC with the operating system already installed.

Those who want to try to upgrade an older PC themselves should back up every piece of their data first in case something goes wrong, he says.
Vista may not work with older peripherals. Printers, scanners and other PC accessories bought more than six months ago may have trouble communicating with Vista PCs, Gralla says. They usually need a new piece of software, called a driver, to do so. In the best case, a new driver can be easily downloaded from a manufacturer's website. (Drivers for Hewlett-Packard printers are available at www.hp.com, for example.)

But Vista is so new that some drivers may not be written yet, Gralla says. And some older peripherals will never be updated ? and never will work with Vista PCs, he says.
New software is typically buggy. Microsoft has done extensive testing of Vista, yet problems will inevitably come up as the operating system is widely released, Milman says. He recommends that most buyers wait a few months until the bugs are worked out.
Vista has a learning curve. The software works differently than older versions of Windows, and thus will take time for even experienced users to get used to it, Gralla says.
Not everybody needs Vista. Microsoft still supports the previous version of Windows. "If your computer does everything you want it to do, you don't need to upgrade," Gralla says.
Google Reviews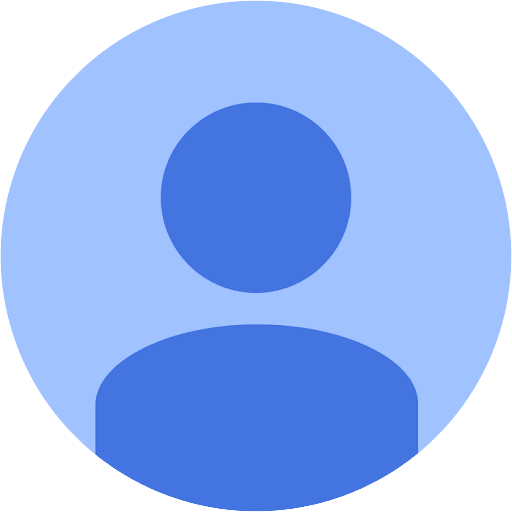 A Google User
in the last week
Anthony provided extremely reliable, resourceful, knowledgeable, and efficient service. He helped me
...
Anthony provided extremely reliable, resourceful, knowledgeable, and efficient service. He helped me maximize usage and cut cost.I'm very grateful!

less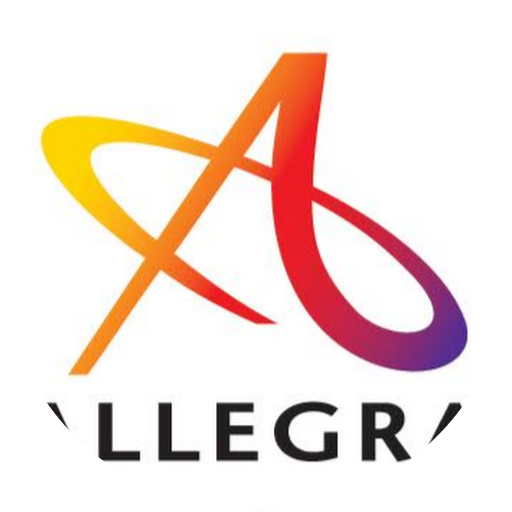 Allegra Evanston
in the last week
Thank you for your timely and courteous support!
...
Thank you for your timely and courteous support!

less Morts Edwards
in the last week
Excellent Experience , I was Taken care of with kid gloves!
...
Excellent Experience , I was Taken care of with kid gloves!

less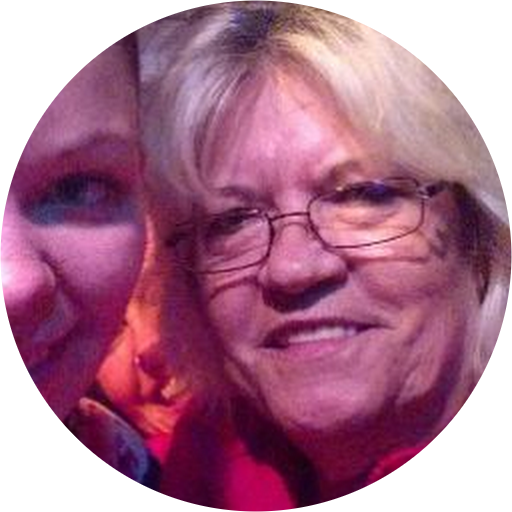 Beverly Vincent
a week ago
View all Google reviews
Featured in: