DST Change Might Affect Computers
Time change could create some glitches
By Charles Babington and Tomoeh Murakami Tse (Washington Post)
The Canton Repository
March 4, 2007
Perhaps the worst that will happen in millions of offices on the second Monday in March is that caffeine-deprived workers will wonder why their automatic coffeemakers failed to perk on schedule. In less lucky workplaces, however, employees might miss meetings, overbook conference rooms or inaccurately record the time or date of important financial transactions.
For the first time in 20 years, daylight saving time will not start on the first Sunday in April. Instead, it will begin three weeks earlier, at 2 a.m. on the second Sunday in March, the 11th.
Devices from the tiniest BlackBerry to the largest mainframe computer must be updated to ensure their internal clocks "spring forward" by one hour at the right moment rather than on the old date, which has been written into countless programs. Similarly, they must be reprogrammed to revert to standard time a week later than usual, on Nov. 4. Congress decided in 2005 to expand daylight saving time by four weeks, starting this year, in hopes of conserving energy by pushing more human activity into sunlit hours.
Throughout the country, technicians for businesses and governments have been working with vendors or software providers to make sure the fixes are made on time. Last weekend, for example, the Prince George's County school system updated its computerized financial operations, and this weekend it was revising the employees' e-mail system, MicrosoftExchange, and wireless communications devices like BlackBerrys.
The task was not terribly complex, technicians said, but it is remarkably wide-ranging because of the presence of computerized devices in nearly every facet of life. The Fairfax County public school system, which has 93,000 desktop computers and about 2,000 servers, has spent weeks preparing and should be fine March 11, said Andie Powell, director of information technology support services. Still, she said, the mission turned out to be "bigger than folks anticipated" because of the surprisingly large number of interacting devices that were programmed to switch to daylight saving time in April.
Like most computer updates, the time changes are being made to thousands of devices at once, with the touch of a button that applies a software "patch" to the programs, said Wesley Watts, the school system's chief information officer. "We don't touch any of those machines," Watts said. Thus far, he said, "we've tested the patches and they seem to be working fine."
Many other workplaces reported similar confidence. "We've had a team together for some time," said Shirley Norton, a spokeswoman for Bank of America. "We should be ready." Airlines, which rely on accurate takeoff and landing schedules, said they were prepared.
Some organizations, however, have hit bumps. At T. Rowe Price, about two dozen information-technology staffers have been coordinating with more than 160 vendors to make sure the 200 computer applications used in the Baltimore brokerage firm's offices will operate seamlessly March 11 and beyond.
The firm's chief technology officer, James Mazarakis, said that about 75 percent of the vendors told him nothing needed to be done. Some were mistaken, however.
"We didn't think we were the ones who would be reminding them of what they had to do," Mazarakis said. "It seems to me that this is one of those changes that caught people flat-footed."
Some vendor-supplied software fixes needed tweaking, he said, including those for MeetingPlace, a program provided by Cisco Systems that schedules meeting times and locations. At T. Rowe Price, the program was overbooking conference rooms even after workers deleted and rebooked the many meetings its employees had scheduled during the three weeks between the new and old daylight saving start dates, Mazarakis said. His company was working with Cisco to resolve the issue, he said.
John B. Townsend II, a spokesman for AAA Mid-Atlantic, said some traffic signals could be an hour late in switching to and from rush-hour modes unless programmers update the systems. "This is the most-talked about time change since Y2K," Townsend said in a newsletter, referring to the once-feared change to 2000, when computers had to be reprogrammed to switch the first digit.
David A. Milman, chief executive of the computer-repair company Rescuecom, said individuals and small businesses "are not going to lose their data or have their systems crash" if they fail to update their personal computers, "but it's going to be an aggravation." Users should activate their computers' automatic-update feature, typically found on the control panel, he said. Except for those with older operating systems, providers such as Microsoft will send patches via the Internet that should automatically update the computers' timing mechanisms, Milman said.
In a similar vein, most cable and satellite TV tuners and digital video recorders receive automatic updates, said John A. Venator, president of the Computing Technology Industry Association. Software updates must be installed manually for "almost all computers, PDAs, VCRs, and mobile phones which are not connected to the Internet," he said in a news release.
Devices typically not attached to the Internet also include old standbys such as alarm clocks, car clock-radios and countertop coffeemakers. Even these humble and homey appliances, however, are getting attention in the run-up to March 11.
The newsletter of the Los Alamos National Laboratory recently reminded employees to reset clocks on coffeemakers that are programmed to start brewing while the owner is waking up, showering or dressing. The nation's most vital atomic secrets, it seems, should not be entrusted to scientists running low on java.
Google Reviews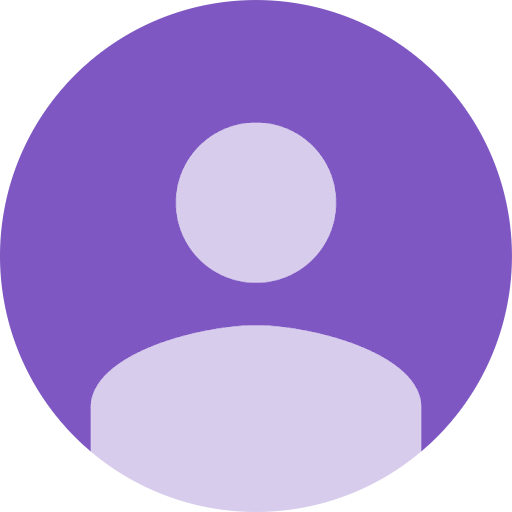 Mina Kenevan
in the last week
Been with rescuecom for over 7 years very happy with the service.
...
Been with rescuecom for over 7 years very happy with the service.

less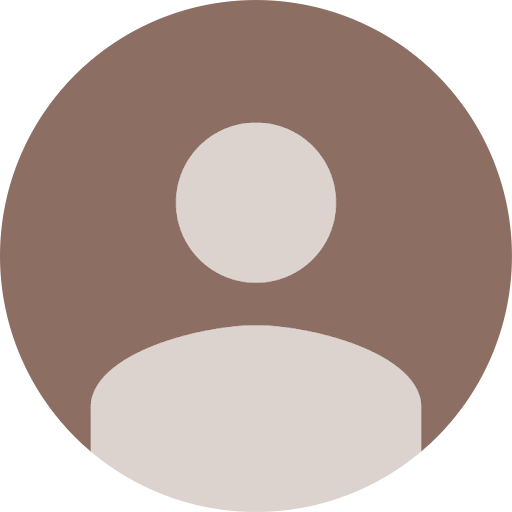 Justin Kaplan
in the last week
Very unusual to have someone helping with my computer to go out of their way to help, doing some thi
...
Very unusual to have someone helping with my computer to go out of their way to help, doing some things that I was hesitant to even ask. Excellent overall.

less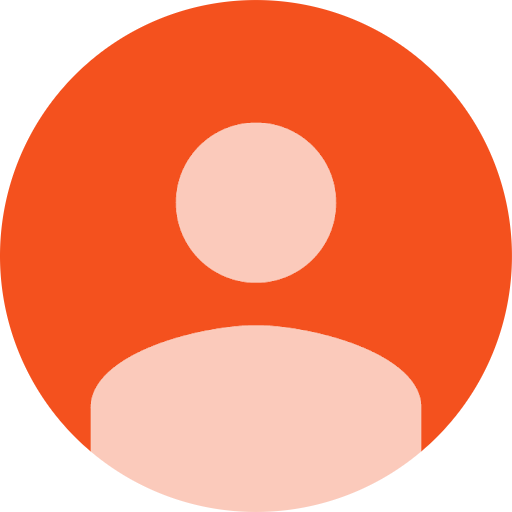 Nikki Edwards
a week ago
This was my first experience with Rescuecom. I got a tech named Roy.He was amazing! He was knowledge
...
This was my first experience with Rescuecom. I got a tech named Roy.He was amazing! He was knowledgeable, patient, with excellent customer service skills. While fixing my machine, he built great rapport to avoid dead air. He was so detailed oriented that he even concluded that I wore glasses simply because my fonts were SLIGHTLY larger. He went above and beyond by ensuring that my virus infected machine was cleaned to perfection to include edge, IE, google chrome etc...I will request him every time. You should also!

less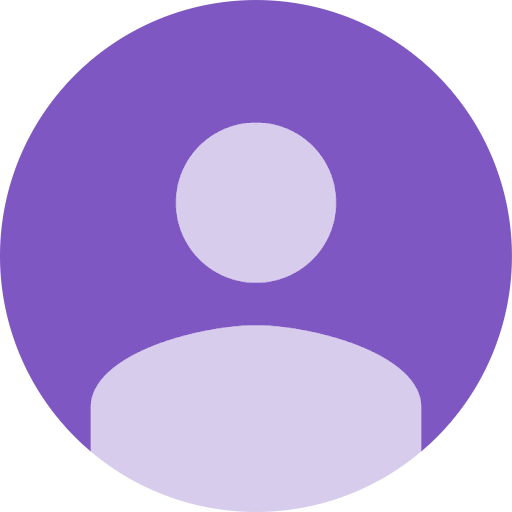 David Elderkin
a week ago
Andrew was very nice, very professional, and funny (!). I enjoyed having him help me. and look forw
...
Andrew was very nice, very professional, and funny (!). I enjoyed having him help me. and look forward to speaking with him again (not for a serious problem, i hope)

less
View all Google reviews
Featured in: