Daylight Savings Time Only a Minor Issue for Computers
The Spokesman-Review
By Mike Prager
March 9, 2007:
Daylight saving comes early
Computers may hiccup, but outdoor enthusiasts are pleased
By now you've probably heard that clocks will jump ahead one hour Sunday by order of the federal Energy Policy Act of 2005.
The idea is to reduce electricity demand during the typical high- load period around 7 p.m.
But joggers, bikers, gardeners and other outdoor enthusiasts may be the ones who really appreciate the extra hour of evening daylight, which is now arriving three weeks earlier.
"I can't see any downside to it," said Andrea Smith, who was out walking her dogs after work this week. "The only downside is we have to get up an hour earlier."
Fears that the switch to daylight-saving time on Sunday could cause computers and other digital devices to malfunction may be as unwarranted as the widely predicted digital meltdown at the start of 2000.
"It's certainly not another Y2K," said David A. Milman, chief executive officer for Rescuecom, a nationwide company specializing in computer repair.
Call it Y2Kaylight.
Top software companies have Web sites offering "patches" for computer clocks, and many home and small-business computers already have been fixed through automatic update programs.
If older computer software and mobile devices have trouble, maybe it's time to purchase an upgrade, said Milman, who runs Rescuecom from an office in upstate New York. Otherwise, internal clocks can be changed manually, he said.
However, the problem will recur since the new law also mandates an additional week of daylight time at the end of October.
Previously, daylight-saving time ran from the first Sunday in April to the last Sunday in October. Now it will extend from the second Sunday in March to the first Sunday in November.
One authority on daylight-saving time estimates the country will save the equivalent of three billion kilowatt hours of electricity during that extra four weeks of daylight time.
"Studies in many countries have found that daylight-saving time curbs energy consumption and reduces traffic fatalities," author David Prerau wrote in a New York Times opinion piece two years ago, when Congress was considering the change.
He said 25 lives could be saved and 1,000 injuries avoided in traffic accidents. Muggings would be reduced and children trick-or- treating on Halloween would be safer because of the October extension, he said.
According to Prerau, daylight-saving time was first promoted by Benjamin Franklin as a way to save on candles. Congress standardized daylight-saving time across the country in 1966, and then expanded its start from the last Sunday to first Sunday in April 20 years ago.
Critics have said that schoolchildren might be in danger if they have to go to school in the dark, and farmers have never been big fans since they have to get up with the sun as part of their routine. Airlines will have to do some juggling of schedules involving international flights.
Hugh Imhof, spokesman for Avista Utilities, said engineers at that company are not convinced it will bring an energy windfall. He said there are other more effective ways to save energy, such as the use of fluorescent lights and timer switches.
"The jury is out on whether we'll save much energy," he said.
In Spokane, outdoor enthusiasts are eager for the change.
"It looks like it would benefit a lot of golfers," said Rich Almansa of the Wide World of Golf and Tennis, because they'll have more evening time to swing their clubs. "It's that time of year. Everybody wants to get out there," he said.
Roger Randall, who takes out his mountain bike nearly every day after work, said, "I think it's good because we get another hour to ride."
Google Reviews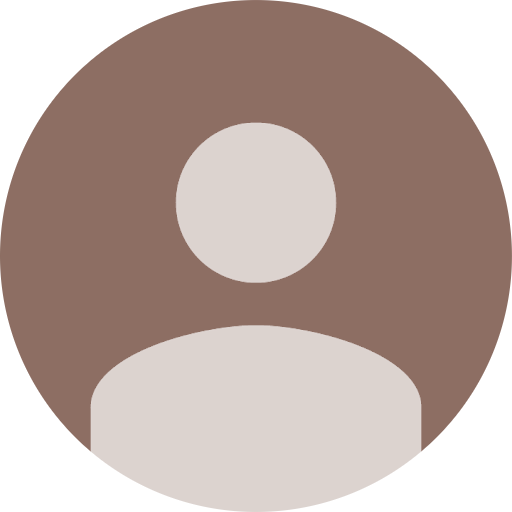 ANNIE BROWN
in the last week
I was having trouble with my printer they was able to help with my service call .
...
I was having trouble with my printer they was able to help with my service call .

less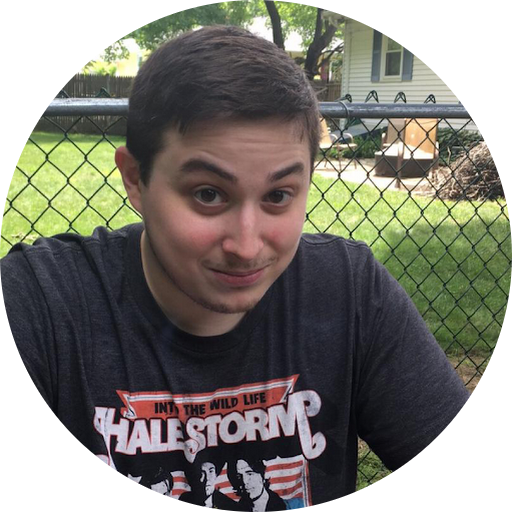 Alex Belloli
in the last week
Anthony was extremely knowledgeable and patient as we troubleshooted my problem until we determined
...
Anthony was extremely knowledgeable and patient as we troubleshooted my problem until we determined the cause of the problem

less Aisha Link
a week ago
...
Very good service

less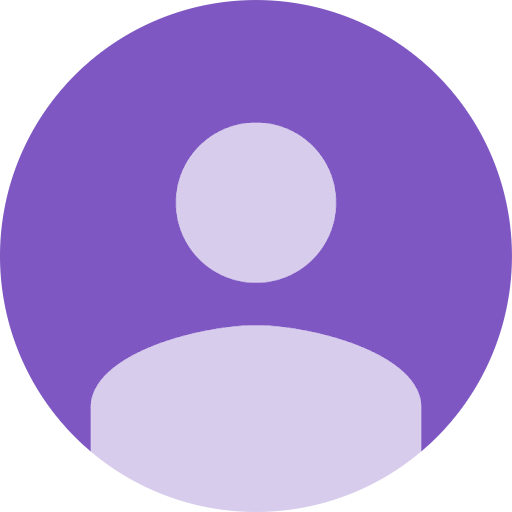 Mina Kenevan
a month ago
Been with rescuecom for over 7 years very happy with the service.
...
Been with rescuecom for over 7 years very happy with the service.

less
View all Google reviews
Featured in: