RESCUECOM Says to Wait Before Purchasing Vista
The Journal News
Julie Moran Alterio
January 29, 2007:
Vista frenzy ready to hit Lower Hudson stores
Employees at CompUSA in White Plains are stocking shelves this afternoon to get ready for the big event at midnight: The release of consumer editions of Microsoft's highly anticipated Windows Vista operating system.
Both local CompUSA stores in White Plains and in West Nyack at the Palisades Center will be fully supplied with software and PCs preloaded with the newest version of Windows, said spokeswoman Jessica Nunez.
More than 10,000 employees have been trained to answer questions from consumers who are wondering which PC to buy and whether their home computers can handle the new software, she said.
CompUSA will open at 10 p.m. tonight and stay open until 2 a.m. Before midnight, the retailer will be featuring door buster sales, including a 19-inch widescreen flat-panel monitor for $139, regularly $229.99.
"They are Black Friday-like deals," Nunez said.
While CompUSA's chief competitors Best Buy and Circuit City are holding Vista launch parties at stores in some U.S. cities, none are in the Lower Hudson Valley. That means if eager software buyers are looking for a place to line up to buy Vista, CompUSA will be the place. "We're hoping for lines," Nunez said.
She said there won't be any shortages. "It's something we're prepared for," Nunez said. "CompUSA has historically done Microsoft launch events and been the sales leader for Microsoft events."
The last similar event Nunez recalls was the Windows XP launch in 2001. "This is pretty exciting for CompUSA and forour customers," she said.
Jeff Dudash, a spokesman for Best Buy, said Microsoft CEO Steve Ballmer will be at the company's Midtown Manhattan store at 529 Fifth Ave. at 10 a.m. tomorrow.
"He's going to be there to give a speech and kick off the event," Dudash said.
Best Buy has trained 60,000 employees in Vista, including the company's Geek Squad computer services workers. Employees will be on hand to help consumers figure out which version of Vista is right for them, Dudash said.
The Geek Squad Web site (www.geeksquad.com) has a free online evaluation tool to find out if your computer is ready for Vista.
Circuit City will be hosting a live forum from 8 to 10 p.m. tonight to answer customer questions about Vista with Jim Louderback, editor-in-chief of PC Magazine, and other computer experts.
CompUSA is also encouraging consumers to bring their PCs into stores for a free check of Vista-readiness by the company's "Firedog" computer services technicians.
Microsoft is also providing aid to consumers on its Web site for people who aren't upgrading to a whole new PC. To run the basic version of Windows Vista, you need an 800 MHz PC with 512 MB of system memory and a graphics card that is DirectX 9 capable.
But to really enjoy all of the bells and whistles, not to mention several of the key security features touted by Microsoft, a heartier machine is in order.
The minimum requirements for Windows Vista Premium is a 1 GHz processor, 1 GB of system memory, a 128 MB graphics card, a 40 GB hard drive with 15 GB of free speech, a DVD drive and a few other requirements you can check out at Microsoft's Web site (www.microsoft.com).
David A. Milman, founder and CEO of the computer repair business Rescuecom, urged business and home computer uses to take a wait and see approach.
"Sometimes the latest is not necessarily the greatest and we'd hate some minor glitch to result in major headaches for our customers or anyone else," he said. "We suggest waiting six months before purchasing Vista. Allow the early users to discover the flaws and weaknesses and allow Microsoft to perfect this exciting product before blindly and enthusiastically placing your computers and your data in its care."
Read more about this story in The Journal News tomorrow.
Reach Julie Moran Alterio at jalterio@lohud.com or 914-694-5228
Google Reviews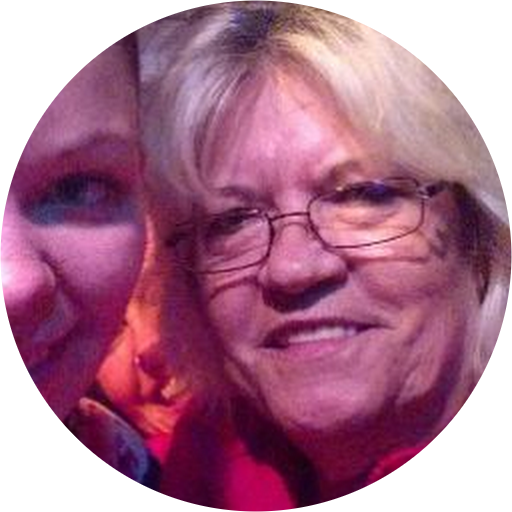 Beverly Vincent
in the last week
Jane Doe
in the last week
100% satisfied with every technician every time. I feel more protected and secure than if I were to
...
100% satisfied with every technician every time. I feel more protected and secure than if I were to take my computer to a fix-it shop or had to wait for a house-call from an expensive local technician. I love the convenience and the high quality of care I always receive from Rescuecom.

less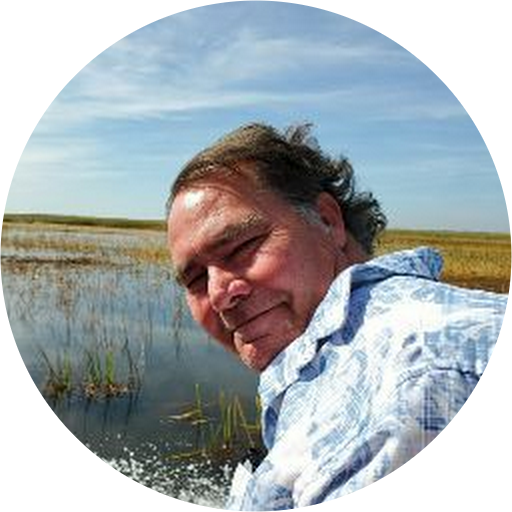 Dolph Gabeler
a week ago
Anthony is a fantastic employee and has helped me a great deal and I enjoy the company and services.
...
Anthony is a fantastic employee and has helped me a great deal and I enjoy the company and services.

less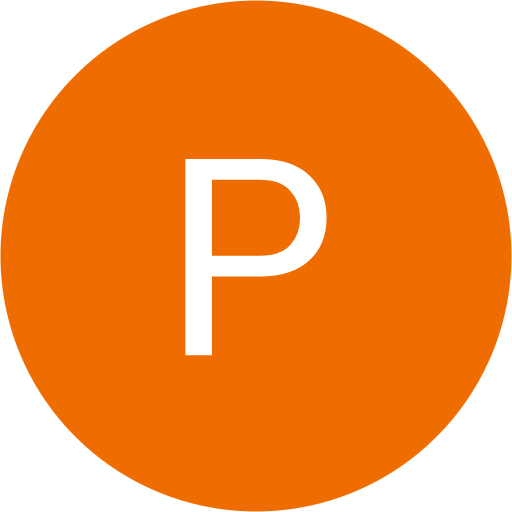 Pam Van Patten
a week ago
...
Excellent service

less
View all Google reviews
Featured in: