RESCUECOM Can Be Helpful When Stores Don't Offer Installation and Set-Up
12.5.06
Reading Eagle:
Computers- a great gift for the holidays
It may be too big to stuff a stocking, but a desktop or laptop computer is a holiday gift almost anyone would enjoy. Before you buy such a big-ticket item, keep a few things in mind:
Consider the user. Is the gift for a college student who will use it to watch movies, download music and play video games (in addition to doing schoolwork, of course)? Or are you giving it to your grandmother who is just getting started with e-mail?
Do your research. There are quite a few reputable resources that rate and rank computers and other electronics. Web sites like Cnet.com and PCWorld.com offer product reviews and price comparisons on almost every computer product you can think of.
Determine where you'll shop. In a recent Consumer Reports survey, online venues earned higher satisfaction scores than the brick-and-mortar stores. You're likely to find slightly better prices and have a smoother shopping experience online. But if you really need help or extra service, buying in person may be the way to go.
Consider installation needs. David Milman, chief executive of Rescuecom, a national computer repair company, says that many stores don't provide help with installing new merchandise. Consider enlisting a company like Rescuecom to set up the new PC.
Protect your goods. ?It's always flu season with computers,? Milman said. Be sure to factor in the cost of anti-spyware and anti-virus programs, which can range from $25 to $75. Milman suggests going with the top brands such as Computer Associates, Norton and McAfee.
Be careful about extended warranties. Consumer Reports suggests skipping the extended warranty that retailers are sure to offer. They're almost always a waste of money, since the warranties that come with the products are usually enough.
Google Reviews Allegra Evanston
in the last week
Thank you for your timely and courteous support!
...
Thank you for your timely and courteous support!

less Morts Edwards
in the last week
Excellent Experience , I was Taken care of with kid gloves!
...
Excellent Experience , I was Taken care of with kid gloves!

less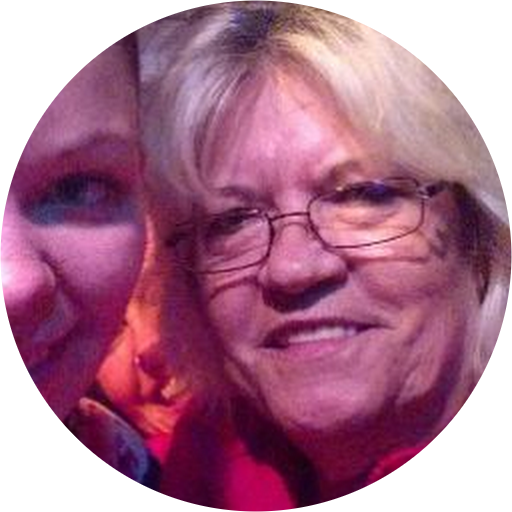 Beverly Vincent
in the last week
Jane Doe
a week ago
100% satisfied with every technician every time. I feel more protected and secure than if I were to
...
100% satisfied with every technician every time. I feel more protected and secure than if I were to take my computer to a fix-it shop or had to wait for a house-call from an expensive local technician. I love the convenience and the high quality of care I always receive from Rescuecom.

less
View all Google reviews
Featured in: