Judge Rules for RESCUECOM in Appeal Against Google
FOR IMMEDIATE RELEASE:
4/20/09:
Rescuecom Computer Repair Company Wins Appeal Over Google in Trademark Suit
On April 3, 2009 the United States Court of Appeals for the Second Circuit sided with Rescuecom.com and granted its appeal in its trademark infringement lawsuit against Google, Docket Number 06-4881-cv.
Syracuse, NY (PRWEB) April 20, 2009 - In 2005, Rescuecom sued Google in the U.S. District Court for the Northern District of New York, Case Number 5:04-cv-1055, alleging that Google violated U.S. trademark law by selling Rescuecom's trademark "Rescuecom" to its competitors for use as a keyword to trigger their advertisements when consumers typed in "Rescuecom" on Google's Internet search engine. Rescuecom maintained that the manner in which Google did this was likely to confuse consumers. Google moved to dismiss Rescuecom's case, arguing that it did not matter whether consumers were confused because its sale of other companies' trademarks as "keywords" is exempt from United States trademark law because it is not "using" the trademark under the statute's definition of "use". In reversing and remanding the case to the District Court, the Second Circuit held that "if we were to adopt Google and its amici's argument, the operators of search engines would be free to use trademarks in ways designed to deceive and cause consumer confusion."
Rescuecom v Google decision is available by clicking here
"We are extremely pleased with the Court's decision," said David A. Milman, founder and chief executive officer of Rescuecom computer repair. "The Second Circuit's decision goes a long way toward re-establishing protections for consumers who search for and buy products and services on the Internet. It also helps protect the significant investments that smaller companies like Rescuecom make in their brand names from being used and abused by larger companies like Google."
Google displays, offers, and sells Rescuecom's mark to Google's advertising customers when selling its advertising services. In addition, Google encourages the purchase of Rescuecom's mark through its Keyword Suggestion Tool. According to the Complaint, Google uses and sells Rescuecom's mark "in the sale . . . of (Google's advertising) services . . . rendered in commerce."
"The Second Circuit's decision unravels a knot that has been developing in how trademark law applies on the Internet," said Rescuecom's counsel, Edmund Gegan. "In addition to its decision in Rescuecom's favor, the Court wrote a scholarly appendix to its decision rejecting Google's argument that the manner in which a trademark is "used" by alleged infringers should be interpreted narrowly. It was never Congress' intention to create a narrow definition of how infringers may not "use" trademarks. That would only protect the wrongdoer. The broader definition championed by the Second Circuit will expand the law's protection for consumers and for trademark owners alike."
Edmund J. Gegan
Corporate Counsel
Rescuecom Corporation

About RESCUECOM:
Rescuecom provides computer repair and computer support, 24/7. Meeting every tech support need, including data recovery, virus removal, networking, wireless services , hardware and software for small medium and large businesses.
Google Reviews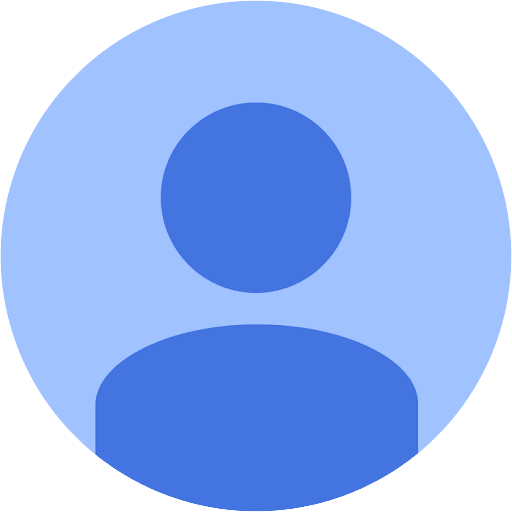 A Google User
in the last week
Anthony provided extremely reliable, resourceful, knowledgeable, and efficient service. He helped me
...
Anthony provided extremely reliable, resourceful, knowledgeable, and efficient service. He helped me maximize usage and cut cost.I'm very grateful!

less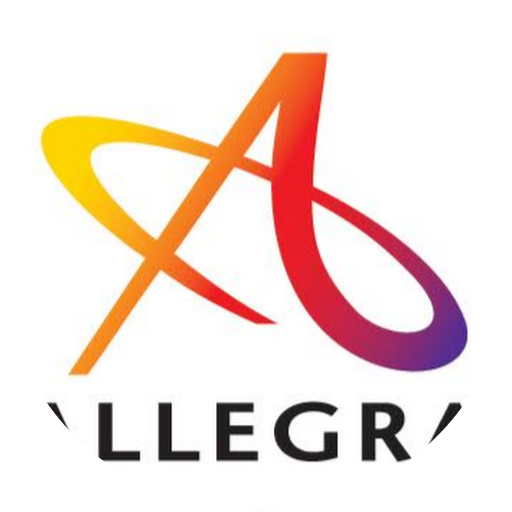 Allegra Evanston
in the last week
Thank you for your timely and courteous support!
...
Thank you for your timely and courteous support!

less Morts Edwards
in the last week
Excellent Experience , I was Taken care of with kid gloves!
...
Excellent Experience , I was Taken care of with kid gloves!

less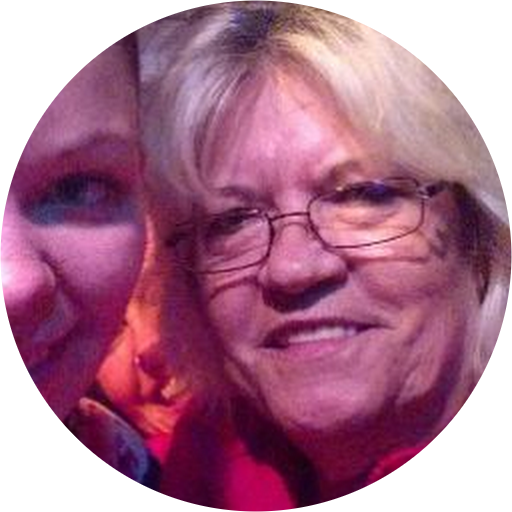 Beverly Vincent
a week ago
View all Google reviews
Featured in: