Windows Still the Focus in 2017 Computer Repair Report
Windows Applications and Windows OS Top Customer Issues in the 2017 RESCUECOM Computer Repair Report
SYRACUSE, N.Y.
April 3, 2016
RESCUECOM, a computer repair company with RESCUECOM Certified Level-3 technicians in the U.S., Canada, and U.K., receives tens of thousands of tech support calls annually. The RESCUECOM 2017 Computer Repair Report analyzes the data from these calls to provide insight and helpful tips on how to handle top computer repair problems.
The 2017 RESCUECOM Computer Repair Report Top computer repair problems are as follows:
Rank
Problem

Percentage

%

1
Windows Applications
32.0%
2
Windows OS
17.1%
3
Virus / Spyware / Malware / Pop-up Ads
13.9%
4
Internet Connectivity
7.6%
5
Running Slow
7.0%
6
Email Trouble
6.0%
7
Printer Woes
6.0%
8
Computer Won't Boot
4.1%
9
Data Recovery
2.6%
10
Hardware Problems
2.0%
11
User Caused
1.0%
12
Mac Applications
0.4%
13
Phone Problems
0.3%
14
Mac OS
0.1%
15
TV Problems
0.1%
Windows Applications & Windows OS
There are modern apps and traditional PC programs. Unlike traditional PC programs, modern apps can run on multiple devices, like PCs, Tablets, and Phones, without having to write separate applications for every device.
Modern apps are supposed to expand capabilities across multiple devices without the need to code a new app for each device; however, it seems that with each new Windows 10 build, something breaks, and that is likely with the diversity of devices, which lead to different configurations. For example, the anniversary update to Windows 10 did not support USB 2 web cameras. This update rendered many developer applications, in addition to the USB 2 problems, useless.
What happened? After several complaints from users and developers alike, Microsoft fixed the problem.
What should you do if you install an update that crashes your computer? You can take advantage of the Windows rollback feature to uninstall the offending update.
Virus/Spyware/Malware/Pop-up Ads
Viruses, spyware, malware, and pop-up ads plague the Internet, so keep your Internet security software updated to prevent these. Software such as the RESCUECOM Internet Security Suite provides comprehensive coverage against such threats.
Internet Connectivity
Preliminary checks to do, unplug the modem and plug it back in, restart all Internet connections, or reboot your computer.
Running Slow
Advice for a slow computer is to verify there is at least 20% free hard drive space. For Windows PCs, run your computer's disk utilities.
Email Trouble
Computer repair calls consisted of customers needing help with forgotten passwords.
Printer Woes
Customers reported printers going to sleep after 20 minutes, and problems associated with converting a USB connected printer to Wireless. In most cases, removing the USB and reinstalling will fix it.
Computer Won't Boot
The blue screen (BSoD) or black screen (BkSoD) of death is a sign that your OS has encountered a stop error. Ask yourself if you have recently installed a new program, piece of hardware, updated a driver, or installed an update.
Data Recovery
Failures in hard drives were commonplace, requiring in-house Data Recovery services. It's always good to have multiple backups, and opt for SSDs over HDDs.
Hardware Problems
Hardware needing computer repair included broken laptop screens, hard drive failures, and dead laptop batteries.
User Caused
Customers called for computer repair in regards to spilt liquids and tech support for forgotten passwords.
Mac Applications & Mac OS X (Macs are not immune to problems)
Mac applications causing slow performance topped customer reported issues. Customers needed help uninstalling software. Removing a Mac app is as simple as dragging it into the Trash. Best advice is to stick to Apple approved applications from the App Store. Mac users also suffer from many of the other issues on this computer repair report such as:
Virus/Spyware/Malware/Pop-up Ads
Internet Connectivity
Running Slow
Email Trouble
Printer Woes
Won't Boot
Data Recovery
Hardware Problems
User Caused
Phone Problems
Customers received Adware and fake virus alerts using the Safari browser. Having the most current iOS on your iPhone is helpful in preventing these security issues.
TV Problems
TV related computer repair calls included applications, Internet connectivity, the TV is not starting, and teaching customers on how to use smart televisions.
About RESCUECOM:
RESCUECOM provides comprehensive computer repair and tech support, 24/7. RESCUECOM Certified Level-3 technicians provide immediate computer support through our patented software. To learn more about RESCUECOM's products and services visit http://www.rescuecom.com or call (703) 986-3233.
Google Reviews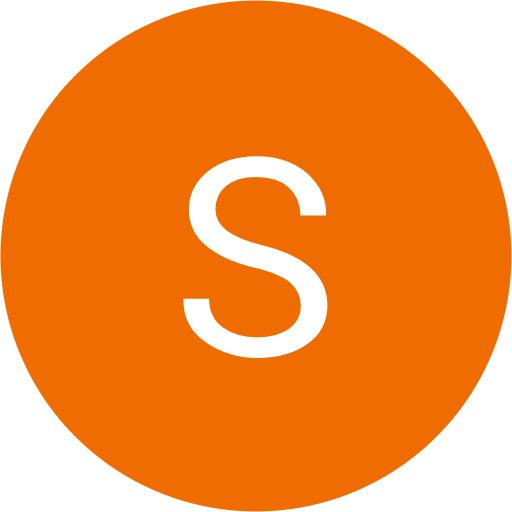 Shawntell Glass
in the last week
Anthony was very helpful to me and my wife he was the best
...
Anthony was very helpful to me and my wife he was the best

less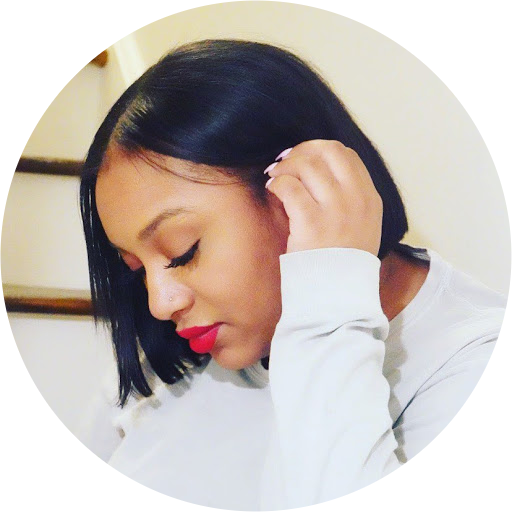 LaToya Crawley
in the last week
WOW! Many Thanks goes Out to Roy at Rescuecom for sticking with me most of the Weekend and not givin
...
WOW! Many Thanks goes Out to Roy at Rescuecom for sticking with me most of the Weekend and not giving up getting this Dell Laptop back up and running again when others said it couldn't be fixed without buying another computer. I highly recommend Roy and the services of Rescuecom to others.

less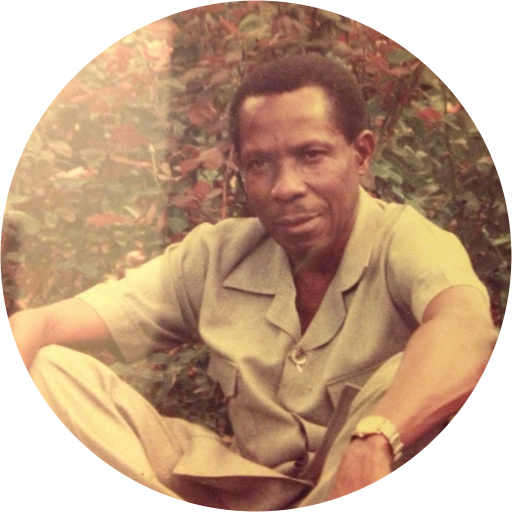 Eustache Lefranc
in the last week
Thank you so much Sir Roy for the good job you do for me ! for helping me with my computer. Original
...
Thank you so much Sir Roy for the good job you do for me ! for helping me with my computer. Originally, I thought before no body can fix the computer but Sir Roy did and He had a lot of good patient to deal with me also he got good vision to put it everything back to normal again . Many Thanks LEFRANC

less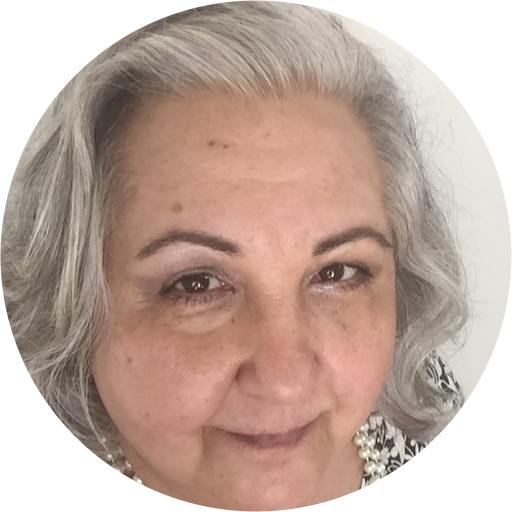 Grandma Brauer
in the last week
Fantastic service! Not even the Apple Tech (remotely or by phone) were not able to ID the problem an
...
Fantastic service! Not even the Apple Tech (remotely or by phone) were not able to ID the problem and help me. Roy was soooooo patient! Thank you very much. Really appreciate it. Excellent value!

less
View all Google reviews
Featured in: