Some miscommunication must have happened!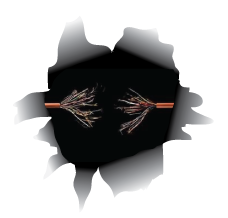 Google Reviews
Susan Grouell
a week ago
Dedicated, thoughtful.. easy to work with
...
Carlos Guevara
2 weeks ago
I have been very happy with the services that I have been receiving from Rescuecom. They are always
...
Marla Jackson
2 weeks ago
I want to personal thank you Rescuecom for a being a life saver in helping me when I forget password
...
Cindy Dacus
3 weeks ago
Really fantastic support team. We have used them for many years. Very fast and professional. Anthony
...
View all Google reviews
Featured in: