Some miscommunication must have happened!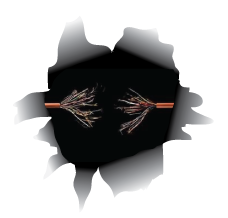 Google Reviews
Mark Johnson
a year ago
Called Rescuecom to help with server issues I was having after a long power outage as they were the
...
Jeff Musgrove
a week ago
I have been using Rescuecom for over 2 years and When I call on them to help me with my computer pro
...
Susan Tusman
2 weeks ago
I have been very happy with the services that I have been receiving from Rescuecom since I signed up
...
Dorothy rasmussen
2 weeks ago
I found Rescuecom thru doing a Google Search and I picked up the phone and called Rescuecom. I was h
...
View all Google reviews
Featured in: