Some miscommunication must have happened!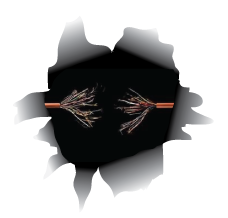 Google Reviews
Barbara Smith
in the last week
Great experience, great service and very helpful at any time of day. Thanks for fixing my problems.
...
Paula Walker
in the last week
very good and considerate service. thank you. service seems to getting much better.
...
Linda Marsden
in the last week
I've had rescuecom for three years, now, and I've never been so happy with a computer service. Those
...
View all Google reviews
Featured in: