Some miscommunication must have happened!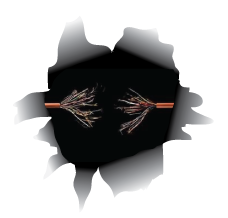 Google Reviews
Frank Colby
in the last week
Hi I had a great experience with Rescuecom . It is the best protection that I have had in twenty plu
...
Lori Owens
in the last week
They were very helpful,courteous and professional.
...
Julia Olejnik
in the last week
Rescuecom has always been extremely helpful and today was no exception - courteous and effective
...
View all Google reviews
Featured in: