Some miscommunication must have happened!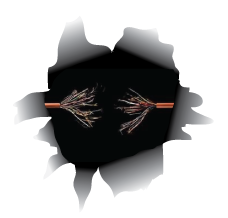 Google Reviews
Nick Sprechini
in the last week
Rescuecom is amazing and the best. I can always count on Rescuecom to help me with my computers prob
...
Mary Alice Taylor
in the last week
I Love Rescuecom , I have been with them over 2 years and every time I need something done they are
...
David Altschul
in the last week
I want to Thank Rescuecom for getting me back on track with a new laptop , They helped me set it up
...
bill kindig
a week ago
Rescuecom and Anthony resolved all my issues in a fast and corteous way. My self not being computer
...
View all Google reviews
Featured in: