Some miscommunication must have happened!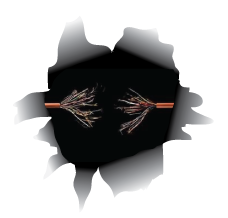 Google Reviews
Julie Zara
in the last week
The tech that helped me today was awesome and very helpful. jz
...
Hamline University Omicron Delta Kappa Society
in the last week
Rescuecom has great service, thank you for the job well done.
...
Stephen Delin
in the last week
Super knowledgeable guys! Always prompt and nice to talk to! Thanks for all the help Mike!
...
Janet Woodworth
in the last week
These guys have saved me more than once. I highly recommend them, they have the patience of Job and
...
View all Google reviews
Featured in: