Some miscommunication must have happened!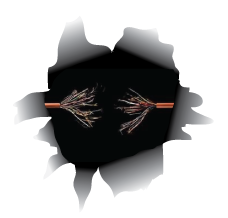 Google Reviews
P Mc
in the last week
Thank you, Anthony. You were fast and quick AND polite with a computer-challenged user.
...
Nathanial Libert
in the last week
Today is the first time that I have used Rescuecom and everyone was very helpful , professional and
...
Jean Wallace
in the last week
Rescuecom has been a lifesaver for me over the last 3 years that I have been using the Remote Servic
...
Nicole Del Castillo
in the last week
I found Rescuecom thru Google and I thought I would give you guys a call today to help us with our c
...
View all Google reviews
Featured in: