Some miscommunication must have happened!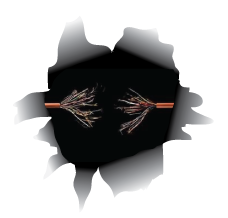 Google Reviews
Nancy Hawking
in the last week
It was great finding Rescuecom today. It is hard finding someone that can help you remotely and by p
...
bill voigt
in the last week
I am very impressed with the services and the professional help that I received on my computer today
...
Susan Grouell
a week ago
Dedicated, thoughtful.. easy to work with
...
Carlos Guevara
3 weeks ago
I have been very happy with the services that I have been receiving from Rescuecom. They are always
...
View all Google reviews
Featured in: